Product Update: October 2020
Article
Autumn leaves are falling, trees are turning red and yellow, and the days are getting shorter and shorter. The northern hemisphere is preparing for winter.
This month is all about focusing on what matters - increasing control over what can be controlled, to perform better in the following months and get through this busy period.
For finance teams, Autumn announces the end of the year. You're starting to think about the financial close process and how you can help the company grow next year.
If you're in that mode already, you'll love what you'll find in this monthly update.
Insights with Spendesk: your secret to high-performance spending
You've been asking for more analytics in the Spendesk platform. In general, you need a better overview of what's happening in your accounts to adjust settings and spend smarter.
So we've launched a whole new section to make Spendesk even more powerful as an all-in-one platform. No need to compute data coming from different sources, or to gather analytics by hand - Spendesk does it for you!
Your Spendesk reporting tools:
My Spendesk: your homepage, which gives a clear overview of individual and company-wide spend (for account owners) and a clear list of to-dos. See all your necessary actions and key stats the moment you log in.

Control Dashboard directly connected to Play By the Rules, these dashboards help you improve receipt collection. They track the effectiveness of your spending policies over time, and help you optimize the settings if needed.
In case you missed it, Play By the Rules is a new feature that helps finance teams collect more receipts by setting up specific spending rules. For example, if an employee is missing three receipts, their card is blocked. But crucially, you set and can change the rules any time.
Spend Trends Dashboard (from Standard Plans)****: these graphs give account owners and administrators detailed updates in real time. You have the number and overall payment values, broken down by team, key suppliers, and other useful variables. Whereas My Spendesk gives you today's status at a quick glance, Spend Trends takes you deeper, to analyze the broader health and effectiveness of your company spending.

Executive Business Review (from Standard Plans): at the end of each quarter, dedicated Customer Success Managers bring you personalized recommendations on how to use Spendesk and manage spending, based on your results and objectives.
These solutions are available for Spendesk Account Owners, Controllers and Administrators.
Finance teams can now make even smarter financial decisions based on updated, accurate and complete data - easily and rapidly. Which is what we're all about!
Spotlight: How BSG broke away from paper expenses
Read how the British Society of Gastroenterology made expense claims a breeze for its members all over the United Kingdom.
BSG has volunteer members and senior officers around the country who come to London regularly for meetings. This involves booking flights, trains, and accommodation on a regular basis.
"All of our volunteers used to have to pay for all this personally and we'd refund them later. But now we give the senior officers Spendesk cards to use for Society business. They can book and pay easily, and we can keep an eye over everything from here in London.
With Spendesk, we can set nice low limits as the default. And then if someone wants to buy a piece of software online - which can cost thousands of pounds - the limit can quickly be increased for that one-off purchase. I can raise and reduce the limit instantly, and people can get on with their work. We can also block cards instantly if we need to. It's not very common, but it's a great bit of security when we need it.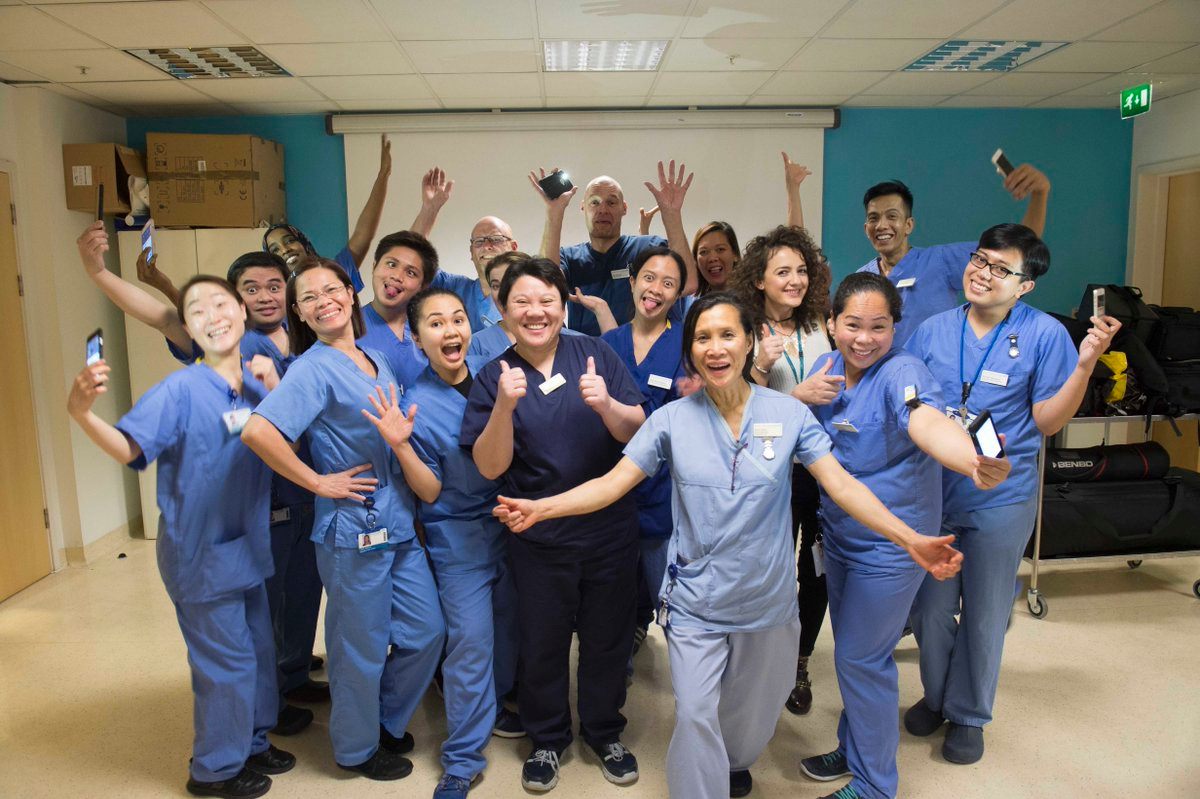 Two years ago everything was entirely on paper. We'd get hundreds of paper forms, with bank details filled in and receipts attached to the back. Once we discovered Spendesk, this process changed overnight. Now, they upload their claims and receipts directly to the interface. Their request goes electronically to the committee chair for approval.
And now we can even reimburse people directly from Spendesk, which just makes things faster than ever."
Now's the time to set great spend habits for the whole team, and clear the way for a smooth end-of-year close. Insights by Spendesk lets you monitor overall spending easily, and keeps you on top of trickier aspects like team budgets and receipt submission rates.
With the little issues taken care of, you can sit back and watch the leaves fall, ready for a wonderful winter.