Product Update: February 2020
Article
Reduce time to close with a new, clearer export experience, and master supplier invoice management. Read on for the latest Spendesk product highlights! 👇
New accounting export experience
The monthly close is a stressful time. Finance teams need to review all company expenses, make sure they're accurate, then export the data to accounting tools (or send it to external accountants).
To make accountants' life easier, we're very excited to present a whole new and improved export experience!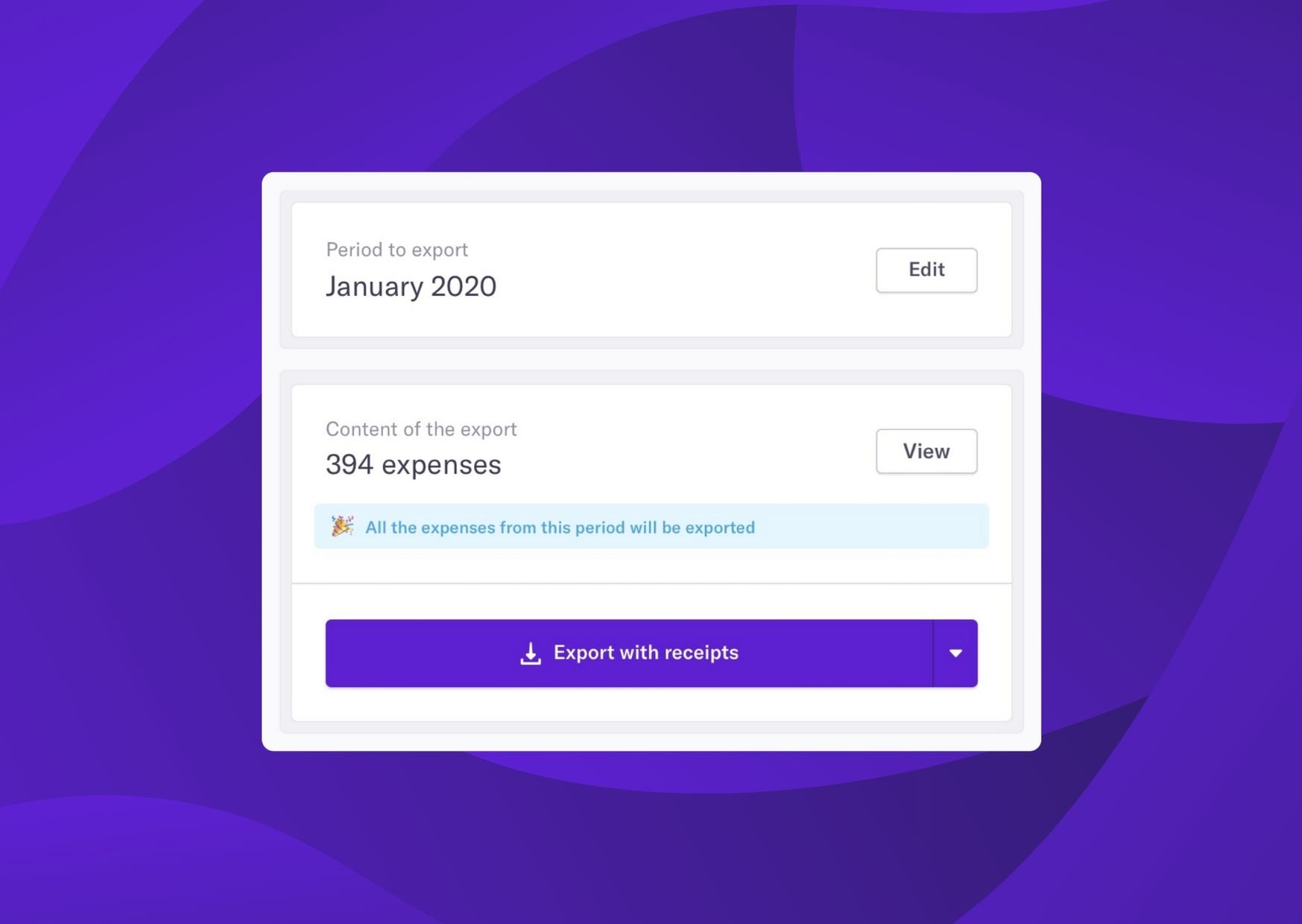 How does it work?
Select the time period you wish to export data from

Check the details in View. (Tip: you can send any transactions you don't want to export back to the Prepare tab.)

If you're happy with the content, export it all with or without receipts

You'll receive your ZIP file by email
Simple and efficient.
And for German companies, we now have a solution for you to easily send expense data to DATEV using Belegtransfer!

To learn how to set this up, contact your dedicated customer success manager who will walk you through the steps.
Spendesk supplier invoice management
Simply the best way to collect, follow and track all your unpaid supplier invoices.
Never pay a supplier invoice twice again
Did I already submit this invoice? Was it paid to the supplier? Oh, the humanity!
Invoice management can be tough, so why not automate it?
With the Spendesk Invoice module, employees can easily submit invoices. And thanks to OCR technology, the information is pre-filled in a blink of an eye and there's no data entry.

Once submitted, the invoice follows the current approval process already set up to be approved or denied by the team manager.

The Finance team just has to validate the invoice, review the information and pay the supplier.
We've added more alerts to avoid duplicate supplier invoices. Meaning if the same invoice has already been uploaded (by someone else or if the employee forgot), Spendesk will give the user a heads-up about it.
When the Finance admin reviews supplier invoices, Spendesk software will also flag any  potential duplicate to avoid reviewing and paying an invoice that has already been submitted.
Pay your supplier with whatever payment method you prefer!
When it comes to supplier payment, Spendesk helps you stay organized.
Create your supplier database and store useful information including:
Supplier name (including legal entity names)

Number of invoices

Supplier bank info

Other optional information such as VAT number or address
This will help you keep a clean and organized repertoire of suppliers in one place!
Optimize cash-out and pay your suppliers on time
Supplier invoices sometimes involve large amounts. If you need to, you can schedule several payments with different dates. Don't pay too soon or too late!
You can also pay all supplier invoices in bulk with an XML SEPA file, .csv file for GBP and USD, PayPal, or any other payment method.
Spotlight: How Botify masters digital spending
Botify is an international organic search company with offices in London, New York, Paris, and Seattle. The team uses Spendesk virtual cards to make quick and easy subscription payments online.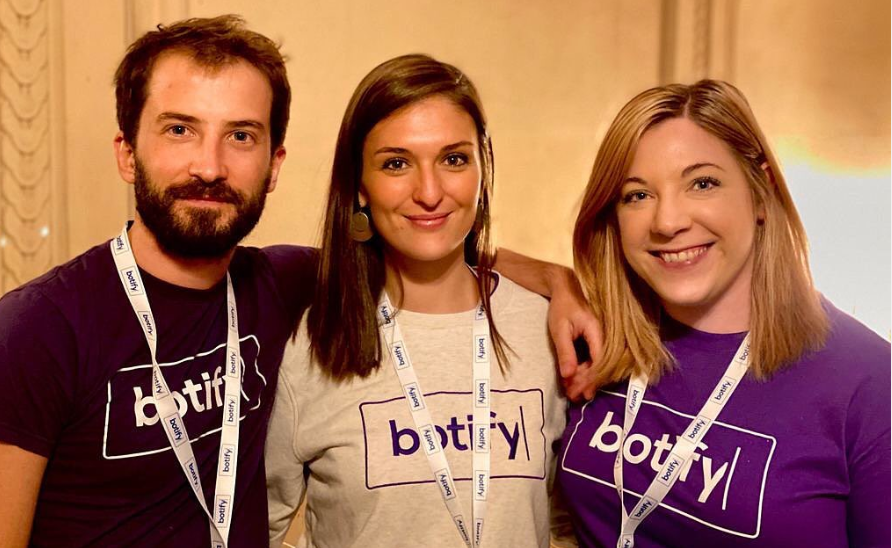 They needed a smart way to:
Give employees access to easy online payments for tools and subscriptions

Have real-time visibility over all spending across international offices

Validate and approve payments before they occur
And we're so happy to be able to provide this for them.
"Every manager knows who is spending, why, and how much." - Géraldine E Adjadj, Accounting Manager
That's it for this month! Stay tuned to see what's next.