Work travel management: How to get it under control
Article
When your company is performing well, that's reason enough for celebration — but it's also important to always stay ahead of the curve. You might be expanding internationally sooner than you think, and when that happens there are a lot of things to take into account.
Maybe you're taking business trips to meet up with international partners, or you're opening up offices in all corners of the earth — whatever the case, you're going to be be travelling. When you're the only one hitting the road, it isn't hard to take care of planning and booking — however, that all changes when your team expands and their travel needs grow.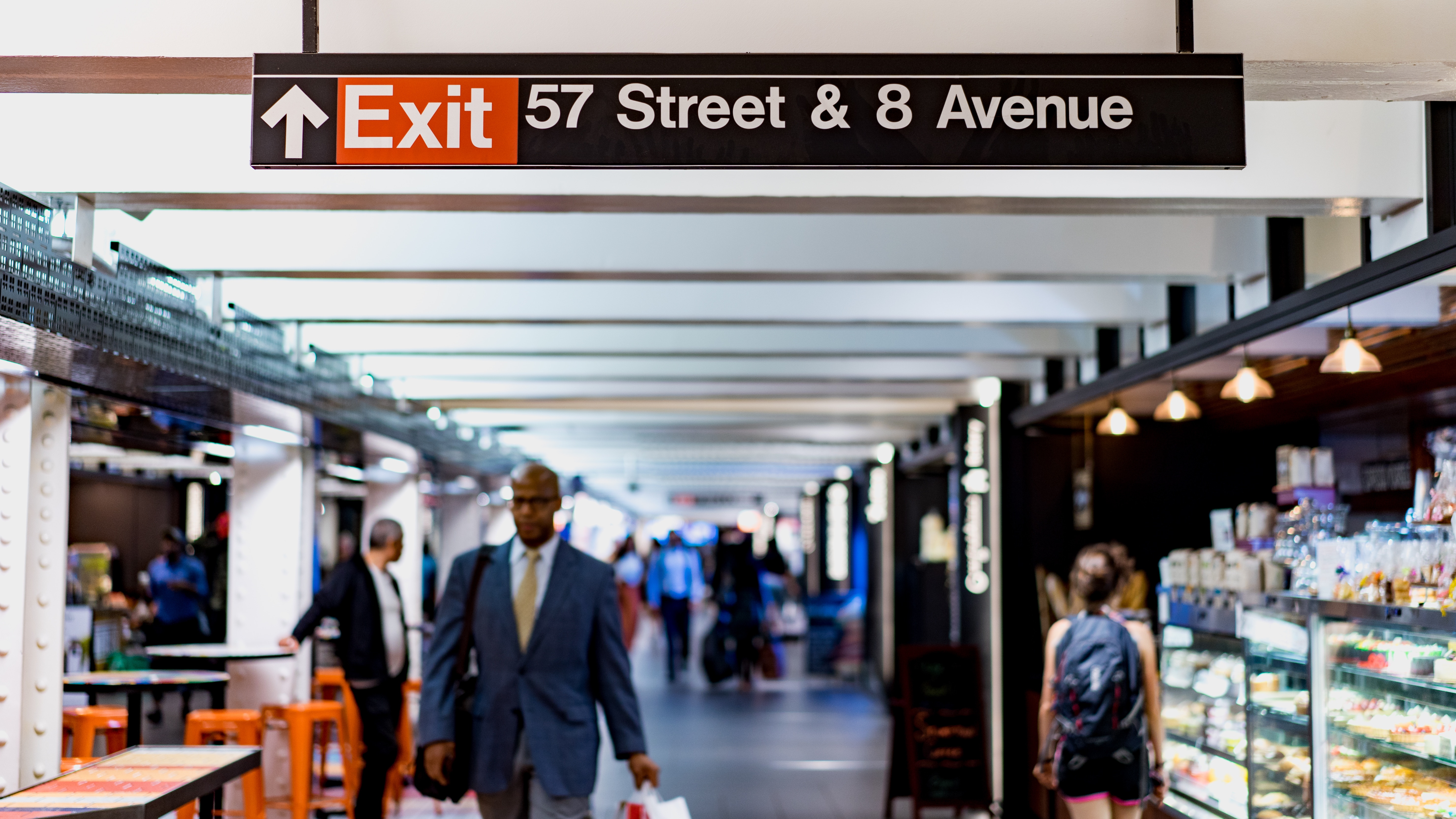 More travel management tips, tools and strategy:
The pros and cons of travel managers
The bigger your team gets, the more sense it makes to hire people who take care of their corporate travel management needs. Most young companies decide early on to hire an office manager, for example, who makes sure that the workspace is kept nice and orderly, arranges lunch and welcomes guests.
Sometimes they also head up travel management for the company, especially if there's still only a small team to deal with. Slightly bigger businesses with more employees often hire a dedicated travel manager, because they think it makes sense to have someone who's constantly keeping track of flight tickets and hotel bookings so the actual travellers can stay focused on their job.
While there is some truth to this, the reality is a little different. Travel bookings can be complex, especially when they involve multiple stops or specific requirements from the traveller. Most, if not all bookings will require a lot of back-and-forth between the employee and the travel manager for even the smallest things — everything from wanting to get a late check-out from an hotel to changing flights because of a conflicting appointment. This way, something that was set up in order to save the company time can end up costing lots of resources.
Travel managers can be a great asset in a large corporation, where strict workflows are needed to keep everything rolling along, but for smaller businesses there's a much more efficient option — taking care of bookings yourself.
Taking corporate travel management matters into your own hands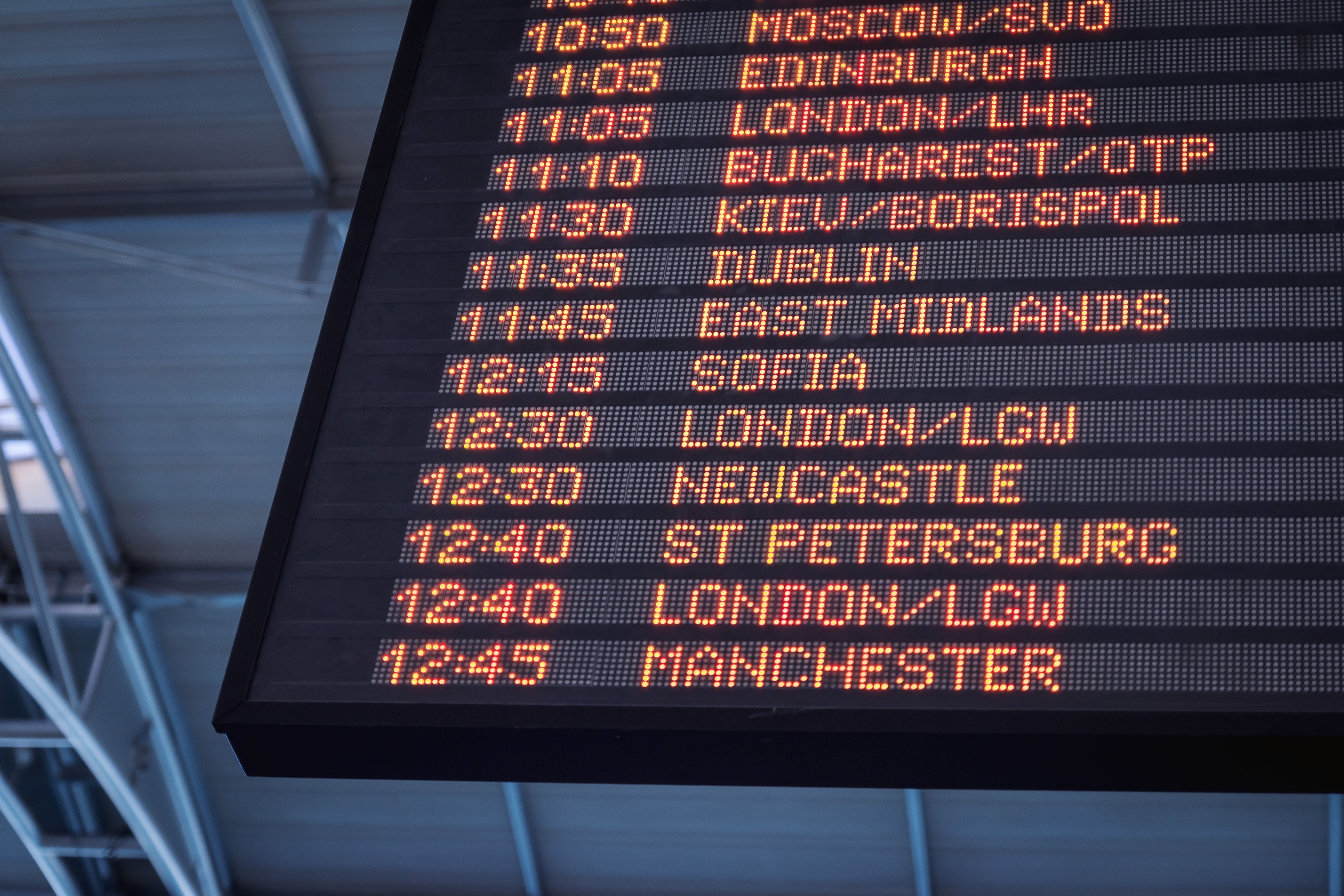 For small to medium-sized companies, it might actually make more sense to have employees deal with travel bookings themselves. At first glance it might seem illogical, but it'll give them more autonomy and flexibility in the end.
When everyone takes care of their own bookings there's much less overhead to deal with, but it also complicates certain things — how do you keep track of everyone's travel budget, for example? Luckily, Spendesk is here to help.
With a host of powerful features, we enable everyone on your team to become their own travel manager. It all starts in the financial department, where budgets can be set up on a per-person basis. It only takes a couple of clicks to set someone up with one of our virtual or physical cards, and they'll only be able to spend depending on the allowance you set up for them.
Of course you want all trips to conform to the company's travel policy, and that might involve extra checks on how much people are spending. This is fully supported by the platform, with any transactions that surpass your limits automatically sending a notification to the right manager, who can then confirm or deny the payment. This makes it harder for employees to commit fraud, as they can't ask the travel manager for an under-the-table upgrade.
Another way to combat fraud is by being smart about which cards you allow your team to use at different times. When booking the trip, you might only want to give access to a virtual card for all travel expenses made online. Then, during the trip, you could give them a physical card for any onsite expenses.
Because all of our cards are prepaid and limited to personalized budgets, it's hard for anyone with bad intentions to skim or otherwise take advantage of the employee's card.
Another added benefit is that everyone can keep using their own loyalty programs, and don't have to see their flight miles or hotel points end up in a business program. This is a nice reward for the countless hours that they spend up in the air, and enables your road warriors to purchase a seat upgrade or free flight every now and then.
Travel, the Spendesk way
As you can see, travelling with Spendesk is a breeze — not just for the traveller but for the entire company. Tracking costs is made incredibly easy, as all transactions are automatically accessible for the financial department. Because of this, they don't need to endlessly ask for receipts to piece together employee trips, enabling a much smoother workflow.
Need more help managing business travel? Download our free workbook for step-by-step help: