Product Update: April 2020
Article
We're now entering the second month of lockdown, but with some encouraging signs that we might be heading for the next "new normal".
We've gathered up some expert resources for finance teams to help drive smart spending decisions and make the most of this tough period. Read on to find out more 👇.
Are your spending processes the best they can be?
Build and scale a healthy and controlled spend culture
As requested, we've teamed up with Infraspeak to share some ways to effortlessly control all company spending.
**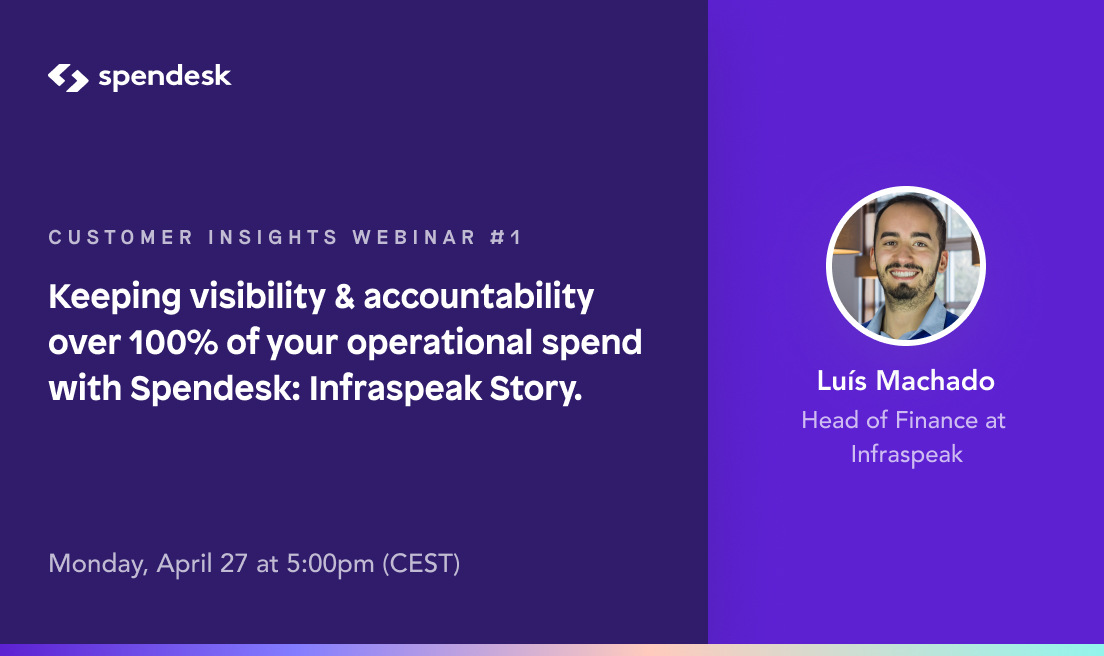 **
Luis Machado, Head of Finance, shared share some practical tips and best practices to adapt your company spending policy and pre-approvals, and optimize your financial processes.
Finance meets HR: our webinar with Personio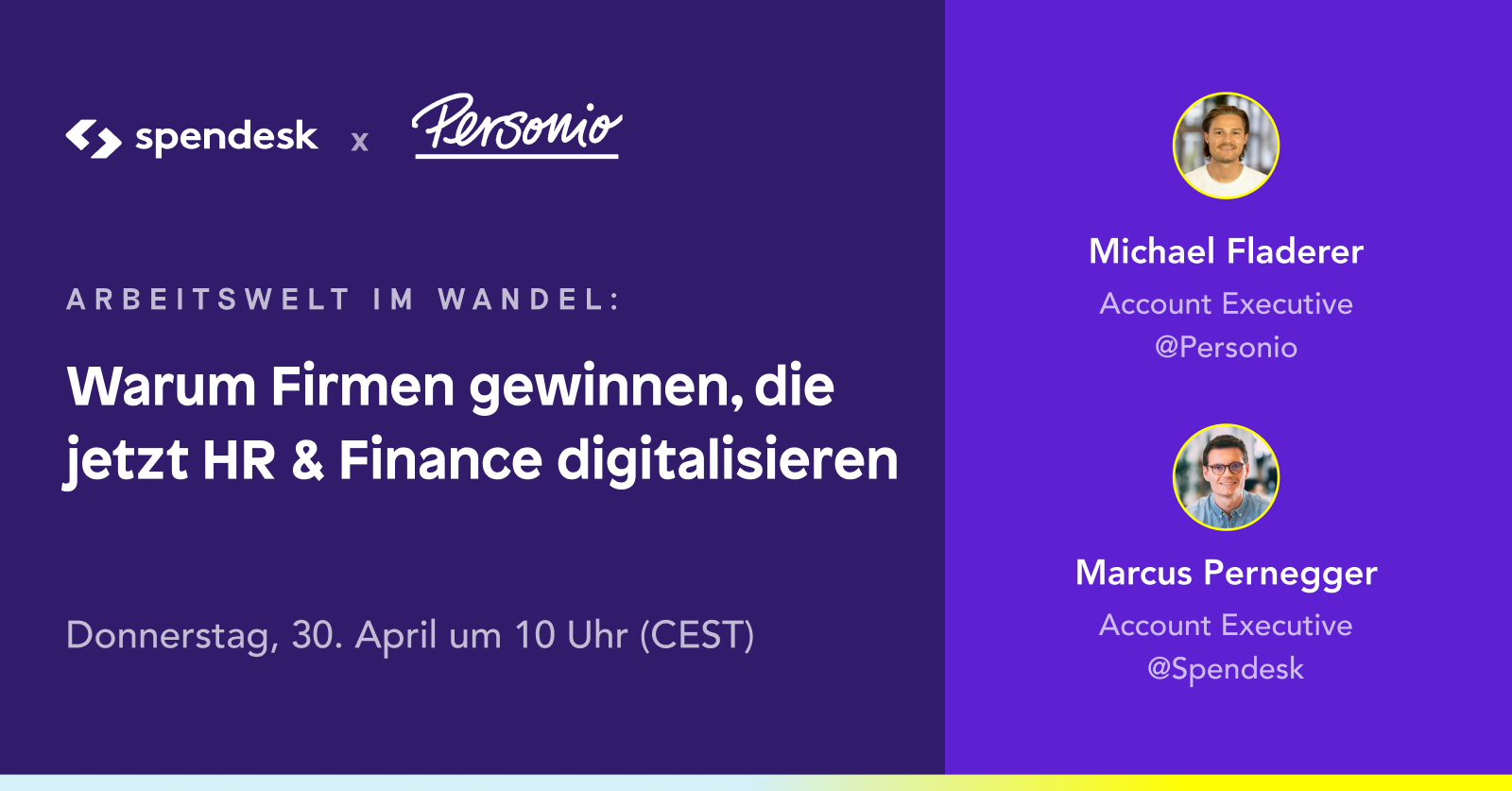 Together with our partner Personio, we've organized our very first webinar in German. Get tactical advice and strategies digitize and modernize finance and HR processes based on experts in the field. Click on the link!
Ensure business continuity with digital connectivity
As remote work becomes the norm across much of the world, the digitalization of traditional paperwork processes has accelerated quickly. Spendesk will always strive to bring you the most complete and secure spending solution possible, from virtual cards to expense reimbursement and invoices management - both on desktop and the Spendesk mobile app!
Spendesk x Slack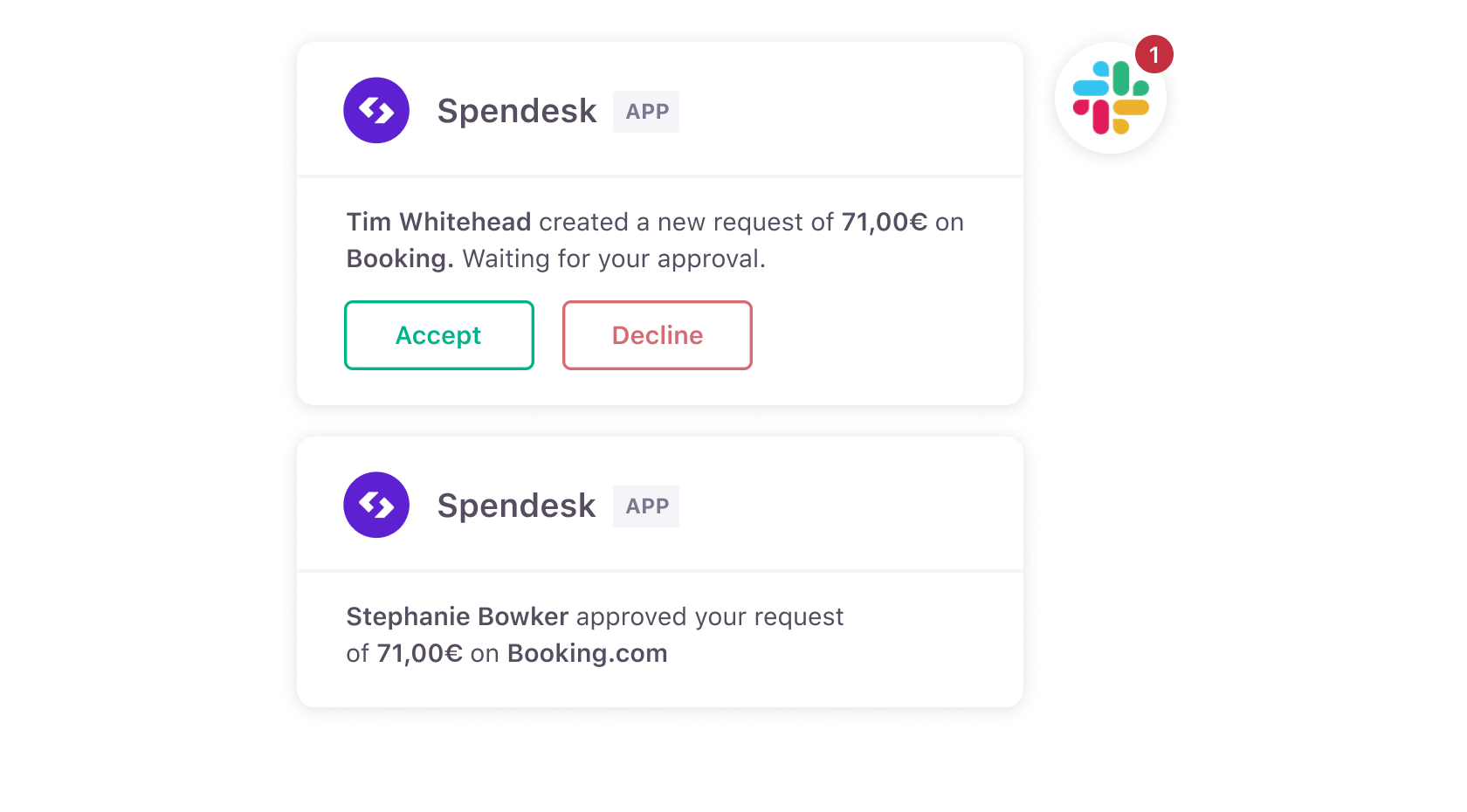 And to take collaboration to the next level, why not manage spending requests directly in Slack? Simply link your Slack account in one click from your account settings.
Fresh virtual cards, wherever you're working from
As you know, we also provide you with unique virtual cards. You can either generate one-time virtual cards or recurring ones for subscriptions. This prevents company card numbers from being shared among employees and reduces  the risk of  fraud from having one card saved to hundreds of websites.
We decided to refresh the design of our virtual cards to help you distinguish between the two.
**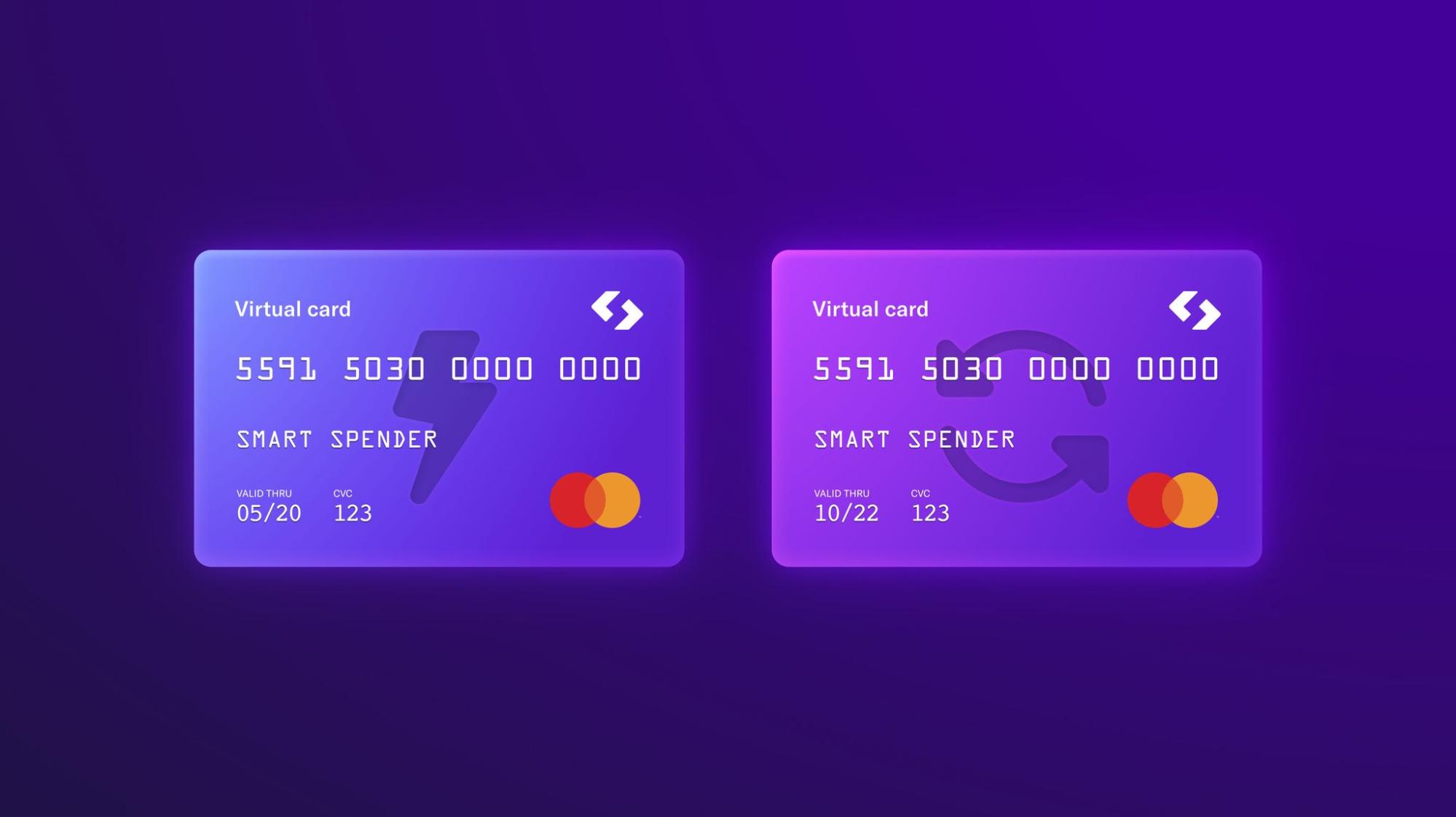 **
With Spendesk, employees will always be able to buy what they need to get the job done. And this update makes spending simpler and more practical.
Spendesk one of G2's Best Finance Products 2020
We're thrilled to be among the top 25 in G2's list of Best Products for Finance 2020!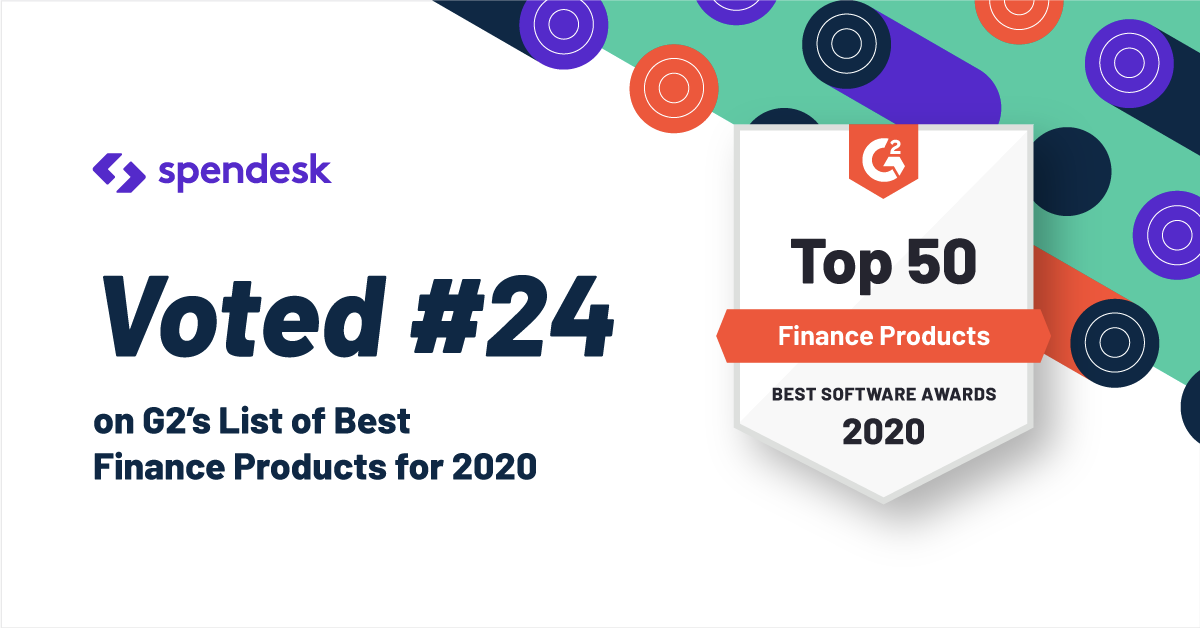 Many of our customers took the time to write reviews, and we appreciate every single one.
A sincere thank you from the entire team!
See what they have to say about it:
With G2, you can write what you really think of Spendesk, suggest improvements, and challenge us to be better.
If you have something to say, click here to leave us a review.
This will also help other finance teams make informed decisions when searching for a spend management tool.
Keep up the good work and stay tuned, some more exciting news are coming your way!