Inside Spendesk: Summer Roundup '19
Article
New currencies, new tools to master your expenses and improved spending policy management. Here's how Spendesk is saving you time on spend management this summer (and beyond).
What's new at Spendesk?
Say hello to NOK 🇳🇴, SEK 🇸🇪 & DKK 🇩🇰 currencies!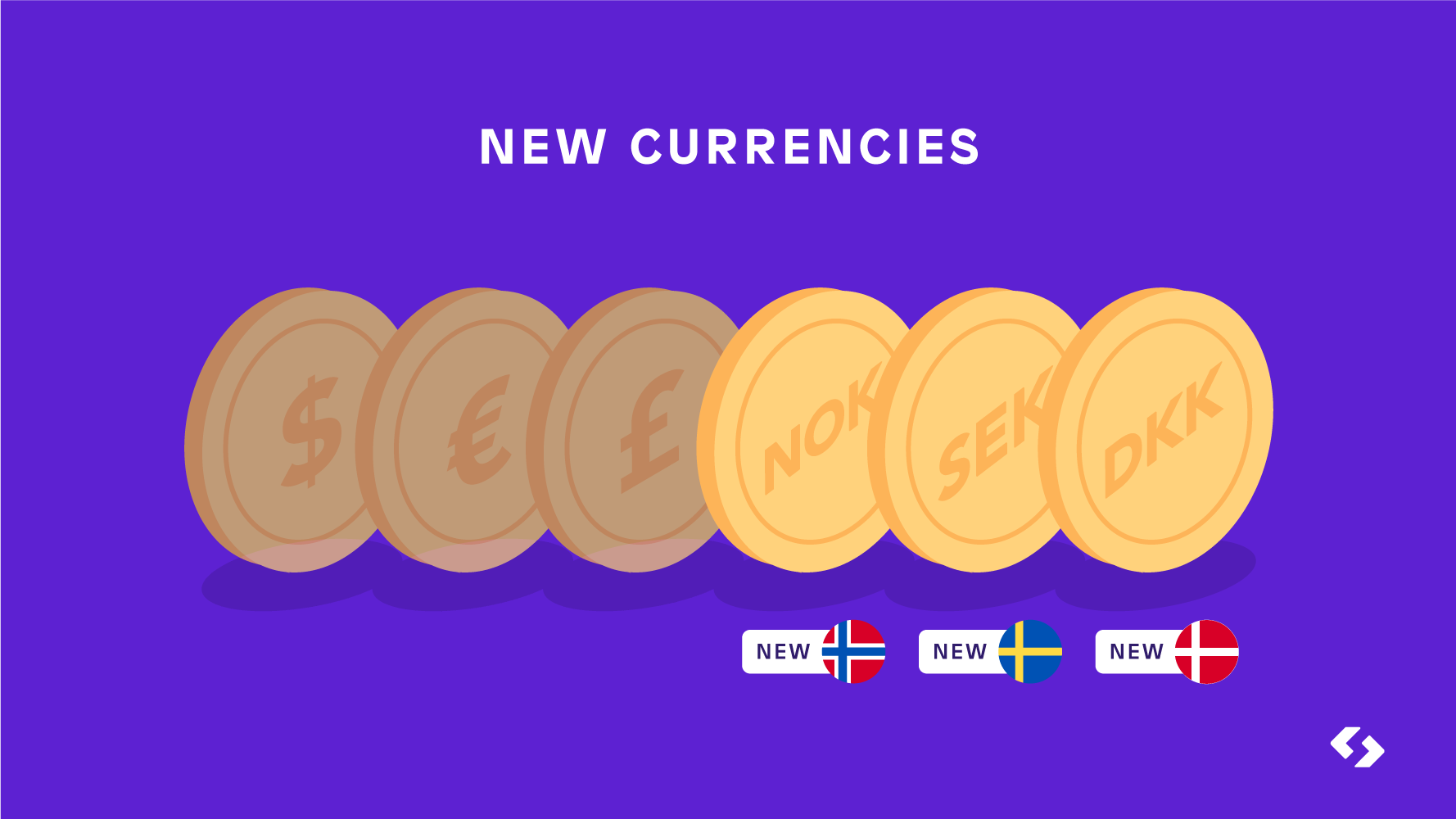 Good news for companies based in Sweden, Norway and Denmark (and any company doing business in the Nordics). You can now create an account, open a new wallet and have Spendesk cards in 3 new currencies: NOK, SEK, and DKK!
Of course, Spendesk customers can already create accounts, wallets and cards in Pounds, Euros and US Dollars. Which means the addition of three new currencies is an exciting step forward on our mission to help businesses spend smarter, without borders.
Want to learn more about how Spendesk supports international business? Request a demo today!
Master your month-end closing with Spendesk
Spendesk users may have noticed a brand-new section in their Spendesk account this month. The new Prepare tab is a smart new way for finance teams to control company-wide expenses before exporting their reports.
It provides full visibility over expenses, and lets you review and control them quickly and efficiently thanks to features such as smart sorting and bulk editing.
We have also integrated new ways to motivate teammates to upload their receipts on Spendesk and keep your receipt upload rate high. For example, you can now send custom reminders to team members, or declare a receipt as invalid with a more personal touch.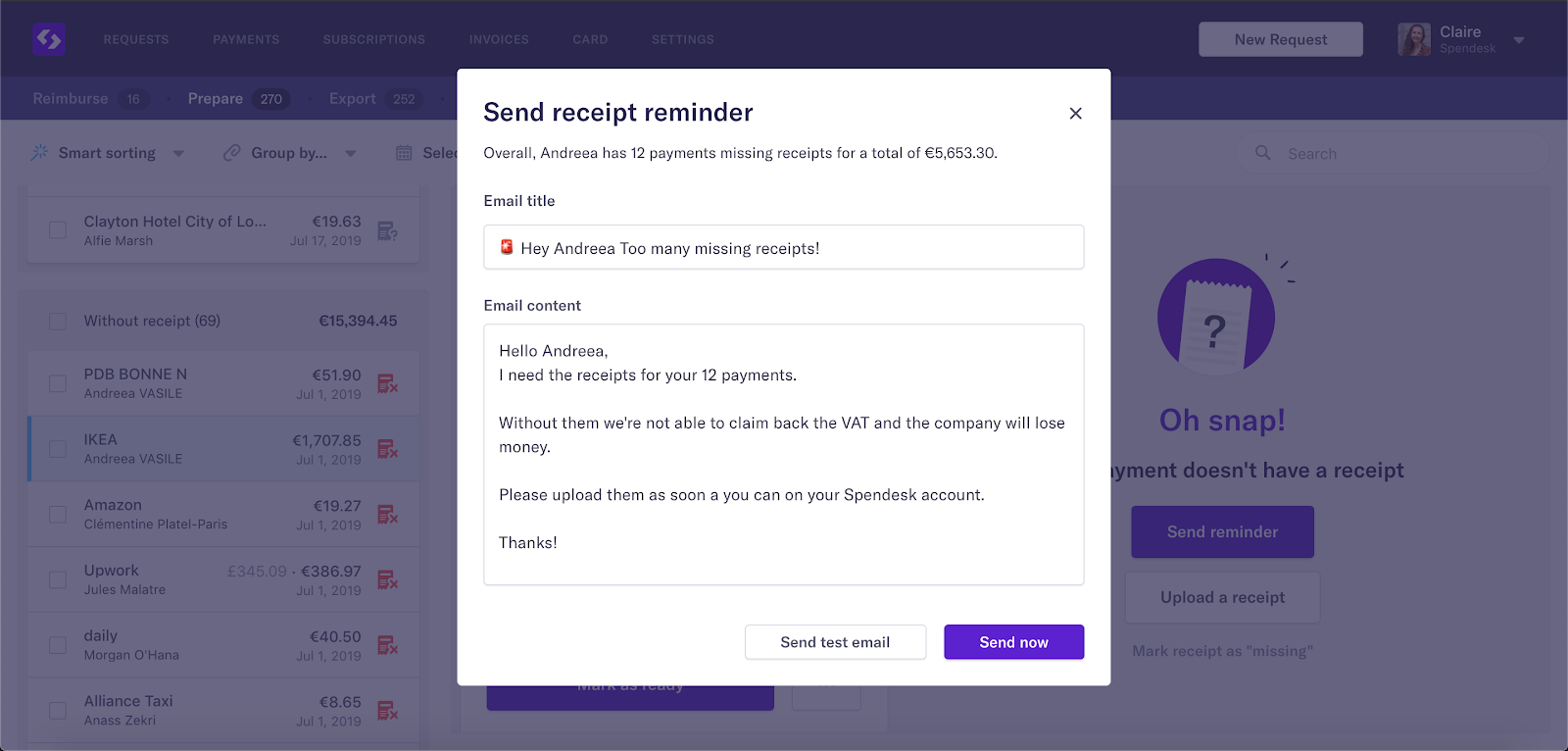 To help you get the most of this new tab and set everything up, we're hosting a webinar. You can join us here!
Delete your old spending policies!
At Spendesk, we love to receive customer feedback on how we can improve our product. And one thing that many people requested is the ability to delete outdated spending policies.
Well, you'll be glad to hear that we've listened! You can now delete old spending policies for a cleaner user experience.
Just navigate to your Spending policy tab, edit the policy of your choice and click on "delete the policy".
To see for yourself, just log in to your account.
Customer spotlight
We visited rent24's Berlin HQ a few weeks ago. And we had a blast! With employees constantly on the move and the company expanding internationally, rent24 shared what they like the most about using Spendesk.
Two things stand out about this thriving company:
They love having easy and available payment methods while on the road.

They appreciate having a scalable tool to manage operational spending, as it makes it simple to roll-out in a new entity.
Keep up the good work!
We're hiring
Looking for a new career opportunity? We have positions open in all of our teams: Product, Sales, Marketing, Engineering, Customer Success, Finance, Growth, Operations and HR.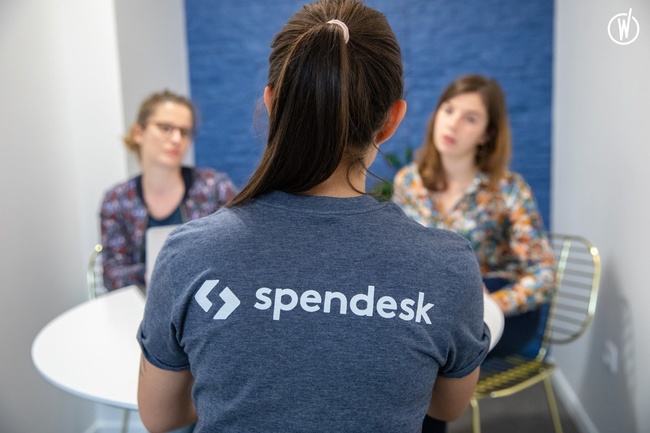 Check out our new Welcome To the Jungle page with more than +30 jobs available:
We hope you all spent a nice and sunny Summer, and we can't wait to share our next update with you. September is going to be huge!