Scaling up: the change management process for CFOs & finance teams
Article
It's finally time to scale up your business. This is the moment that most startup executives dream of and long for from the moment they choose a company name.
And while you're unquestionably excited, you're about to have to handle a range of changes that you may never have encountered.
If you're a CFO grappling with this question, it means you and your growing finance team must be doing something right. You've either successfully sought investor funding, or are growing at such a rate that you need more hands on deck.
In any case, you're about to do a lot more of the good things that have brought you this far. In order to do so successfully, you'll need to take a look at the functions and capabilities of your team, and how these can best support your strategic goals.
In this article, we'll provide a primer in change management fundamentals for CFOs. This includes some key principles to make your finance team's organisational change as streamlined and successful as possible.
Scaling up: the best kind of problem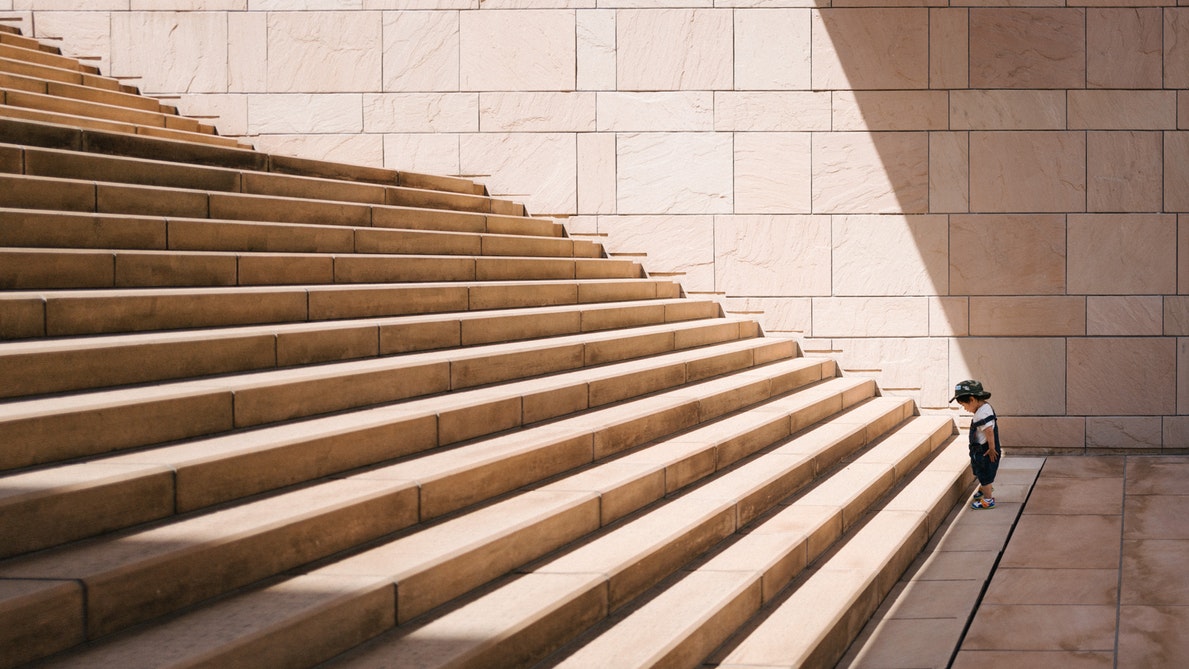 Whether you're scaling up following a successful fundraising round or recent acquisition, or simply because your business is growing, the question of how to scale up is a nice one to have on your plate.
If you're looking at the question of scaling up, this means you may already have built your finance team, and that this team is already up and running. As CFO, you'll have an idea of your team's strengths, plus any areas for improvement.
A crucial part of scaling any business is managing the associated changes to the finance team. This can involve growing the numbers of employees, diversifying the functions and responsibilities of the finance team, or a mixture of the two.
As the head of a lean finance team, you've had to be a self-reliant troubleshooter. With a larger team, you'll now be able to define and spread your responsibilities.
While this might sound idyllic, it can also be scary. Trust us: if you can spread your responsibilities and harness your team's talents, you'll not only contribute to the success of the business, but the team will no longer be so reliant on you alone. This is a great thing for security and business continuity (not to mention your vacations).
Finance change management: five key principles
As you know, finance teams have some of the most critical functions of any business unit. Any changes to the structure of the finance team need to ensure continuity and consistency in the performance of these functions.
In managing changes to a finance team, keep the following five key principles in mind:
Put function before form: Change management isn't about dreaming up the perfect system hierarchy chart. The first question you need to consider is the function of your team, the scope of the roles within your team, and how these contribute to the execution of your business goals. Get this right, and the form will flow from there.

Develop a finance strategy (and use it): Startup finance is more than just basic bookkeeping. The most effective finance teams work according to a finance strategy identifying the opportunities, risks and costs associated with the business, highlighting drivers for growth, and setting a roadmap for the future.

Define your roles: Even during organisational change, staff should have a clear idea of their day-to-day responsibilities. This helps ensure the completion of critical tasks (for example, tax compliance and invoice management), and contributes significantly to staff satisfaction. More on this below.

Clarity is key: Nothing has a more negative effect on staff performance than change management ambiguity. Be clear about your expectations for staff, including how and when their roles and responsibilities will change. Fail to do this, and you risk having unhappy and disengaged people on your hands.

Remember, you're not flipping a switch: Organisational change doesn't happen overnight - people need time to get used to new situations and new people. Give your staff the time they need, make an effort to ask how they're doing, and check that they have the tools and resources they need.
Keeping these principles in mind will help guide each step of the change management process. This helps you determine the function and design of the new team, recruit new staff, and transition staff into adjusted or expanded roles.
Defining finance team roles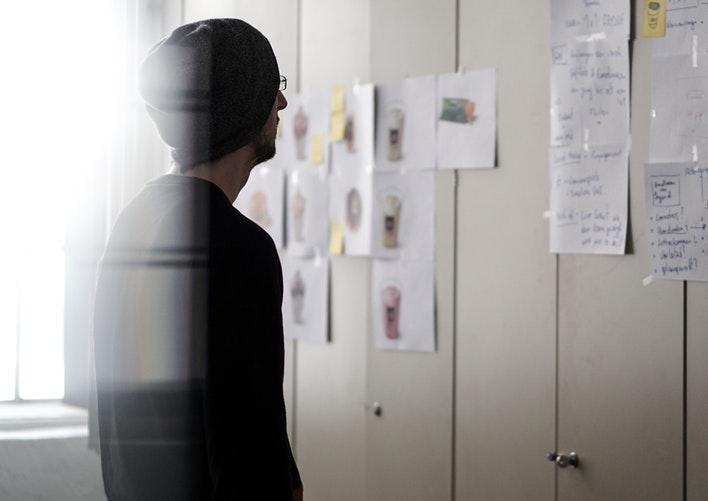 As with many things in the startup world, the functions and responsibilities of particular teams - finance team included - are more likely the result of gradual evolution than deliberate engineering or careful planning. As CFO, you'll know this better than anyone.
Managing a change process offers an opportunity to review your team's roles and responsibilities and ensure these are matched with the right experience and capabilities.
Consider these essential finance team functions, how well they're working at present, and how they might be better defined or structured:
Bookkeeping: Maintaining fundamental records of each financial transaction, including aggregating and presenting this information for a range of purposes.

Tax and compliance: Ensuring the company's compliance with all applicable taxation requirements and regulations, including audit readiness.

Capital budgeting: Testing and modeling the effectiveness of potential future projects and areas of capital expenditure.

Data analysis: Reviewing financial information to identify emerging trends and patterns, and presenting the results of this analysis to inform business decisions.

Transactions: Processing of invoice payments and accounts receivable, including the treatment of late-paying customers.

Financial strategy: Considering financial performance in the context of wider market opportunities and threats, and setting a roadmap for continued growth.
Are there any gaps in these roles and functions? How about overlaps? Are there any areas that could be strengthened? Could anyone in your team be utilised across multiple areas?
Don't just mull this over on your own - your team will likely have some valuable feedback on these questions. Be sure to ask them for their input.
Once you've decided upon the best arrangement for the performance of these roles, consider the structure of your finance team. As above, this structure should reflect a focus on these core functions, in whichever form works best for you.
Our friends at CFO Connect have a great series on building the finance function.
Make your people your priority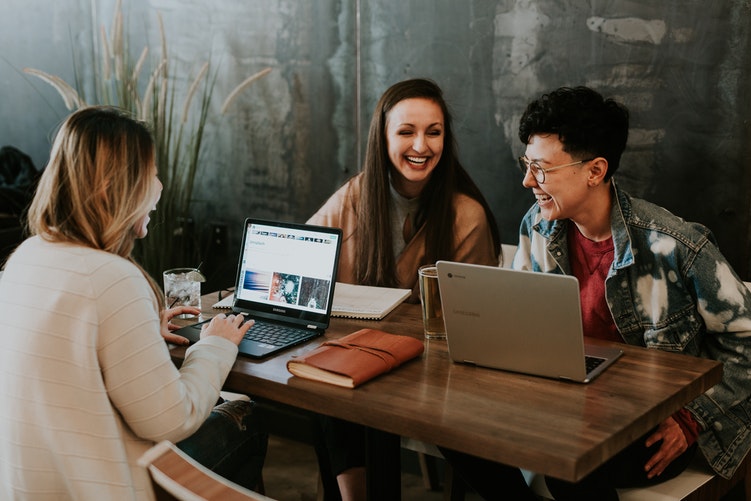 Whether it is a result of scaling up or redefining responsibilities, organisational change can be a turbulent time for staff. As many studies have shown, staffing change processes can have significant negative effects on employee productivity.
However, the ends justify the means: if done well, change management processes can significantly boost the effectiveness and overall performance of your business. A little turbulence can be a positive thing in the long run.
Even so, you should ensure a consistent focus on the health and wellbeing of your staff. This is best achieved through clear and regular communications concerning the objectives and timeline for change, ensuring your staff have access to the tools and support they need to perform, and by inviting staff feedback.
Strategic harmony: the golden rule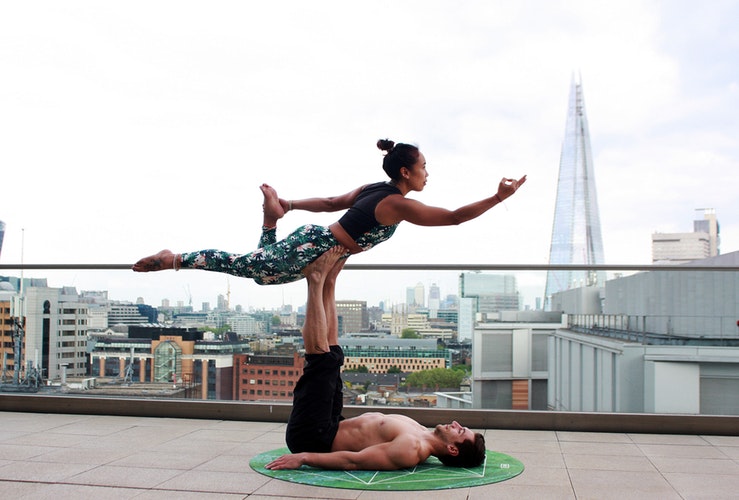 As with all things in business, your aim should be to build links between the functions of the finance team and your wider business strategy.
This is something that applies to every employee of the company, but nowhere is this more important that with the finance team.
As the team with responsibility for operating income and expenditure, the finance team is the lifeblood of the business. There must be a direct line between the purpose of the business and everything the finance team does.
When considering staffing changes to your finance team, your first consideration should be your business strategy. Everything else - team design and hierarchy, the definition of responsibilities, even individual job descriptions - should flow from the strategy.
If you can't demonstrate a meaningful and convincing connection between a particular staffing decision and your business strategy, you might have a problem.
Better living through software
Managing a change processes, including changes to the operation of a finance team, can be tough going. Fortunately, you can now rely on a range of software tools to assist with automating and standardising the change process:
Make sure you have access to the tools and resources you need to help your team succeed during organisational change - have a look at what's out there.
Conclusion: a tricky - and rewarding - question
The question of how to manage organisational change for finance teams can be tricky. Fortunately, there is a lot of guidance out there, not to mention a range of helpful tools that can assist in making the process predictable and painless.
If done correctly, scaling up your finance team can optimise your team's performance, boost your productivity and efficiency, and contribute to employee engagement and satisfaction.
Keeping these basics in mind will help you approach your change management with confidence. Follow these steps, and you'll get the most out of your existing staff, as well as having the best shot at transitioning to a structure that supports your business.