Spendesk Customer Crunch: April 2022
Article
In this Customer Crunch:
🚗 Make mileage reimbursements easy

🚀 €5 billion spent via Spendesk

🆕 Faster requests in the Spendesk app

🏅 Spendesk as an accounting and finance leader
Make mileage reimbursements quick and easy for everyone
Do your employees use their personal car for work? Reimbursing mileage can be tedious, cumbersome and lengthy, so get ready now for when your employees hit the road again in the spring.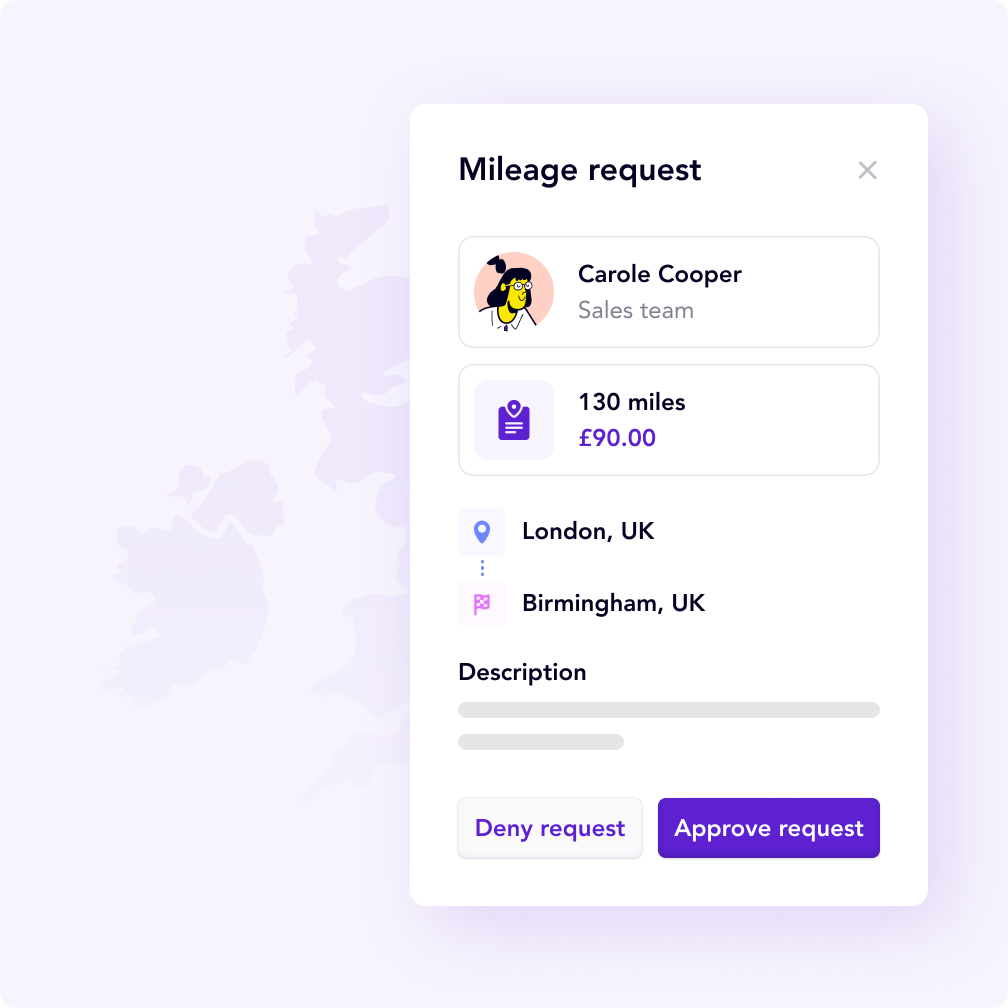 Spendesk automatically calculates 🧮 the right amount to be reimbursed using the most recent HMRC rates (or custom if you prefer!). All your employees have to do is to enter their trip details, and your finance team can easily process mileage claims in just a few clicks.
You can find additional information here.
A new milestone: €5 billion spent using Spendesk
Spendesk customers have now spent more than €5 billion through our cards and platform. This includes invoices, recurring virtual cards to manage subscriptions, single-use virtual cards to pay securely online, and pay-as-you-go physical cards.
New: Save time on the go with more automated requests!
Get ready for faster requests, more accurate approval flows and better analytical tracking, thanks to additional automation on the Spendesk mobile app!
What's new: When making a request from mobile, a default cost center will appear (based on the settings in the Members tab). The purchase will then go directly to the right approver.
Thank you for your reviews
Thanks to your reviews on G2, we've been recognized as a leading accounting and finance solution across several categories. These include "Easiest to Use," "Best Estimated ROI," "Best Meets Requirements" and "Users Most Likely to Recommend."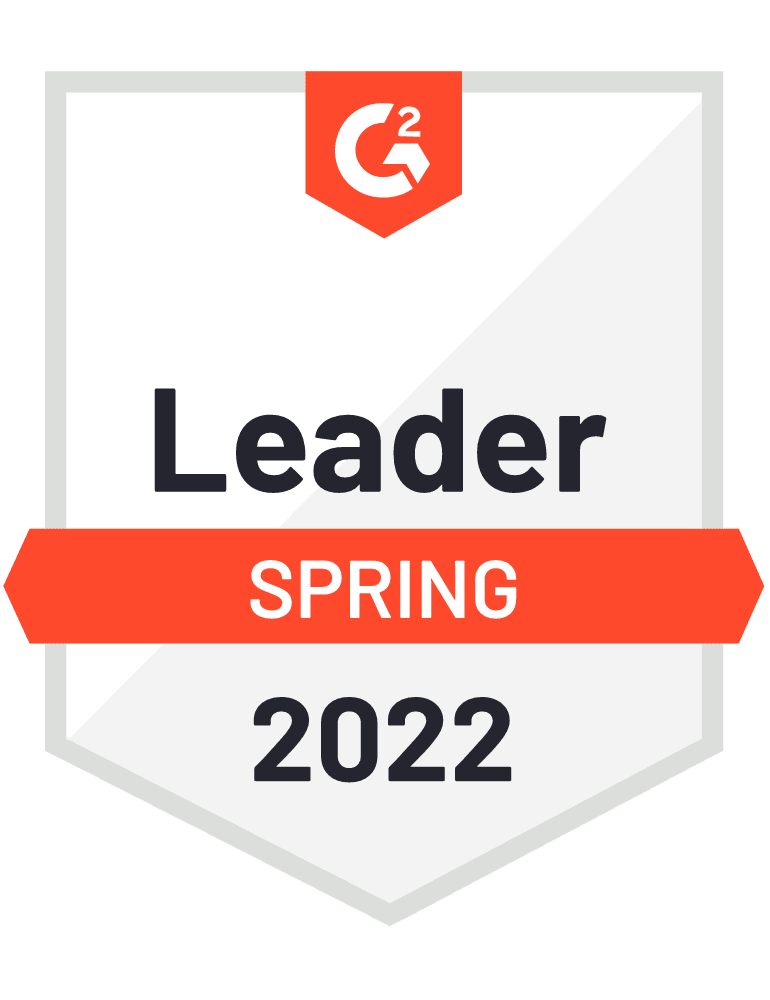 Want to leave us a review? We'd be delighted.