4 excellent small business accounting software tools to try
Article
There are hundreds of accounting tools aimed at small businesses, but which one is the best for you? We've narrowed the list down to only the very best.
When you're starting out as a young company, there are lots of decisions to be made. Who are you hiring? How are you marketing your product? Should you create an expense policy? (YES!)
Of course, a carpenter is only as good as his tools, so choosing the right software to support your business is essential to efficiently run your business.
Today we're looking at an important question — which accounting automation software should you use as a small business? There are lots of options to choose from, so we've brought down the list to a selection of only the very best.
There are countless accounting tools to choose from to support your business. Naturally, you'll want to check reviews and ask for references before truly taking the plunge.
To help kickstart your search, here are four great options for accounting software.
Wave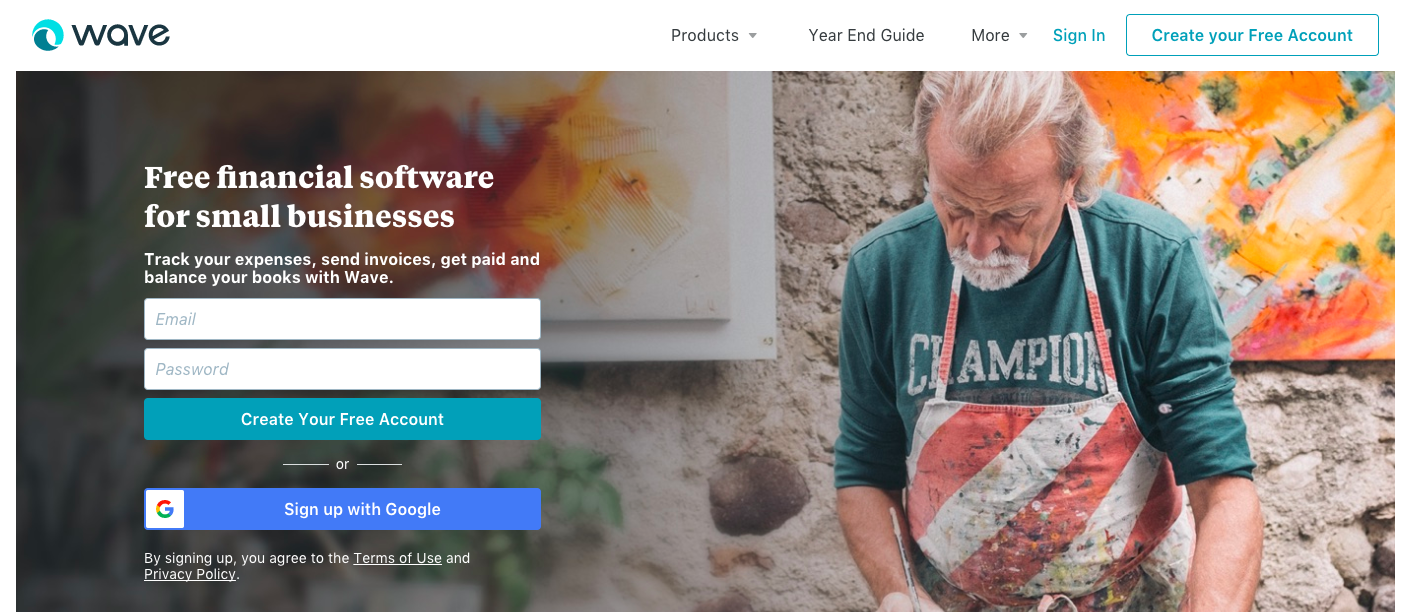 If it's still early days for your company, you might be strapped for cash to spend. Because most of its features are totally free to use, Wave could be an incredible option. Invoicing, accounting and receipt scanning are included in the free package, while you need to pay up for advanced features like payroll management and accepting credit card payments.
This model makes perfect sense — instead of asking startups to pay a big amount up front, it's possible for them to transition to a paid plan when the company grows and they end up liking the product.
The best UK-first small business accounting tool
Clear Books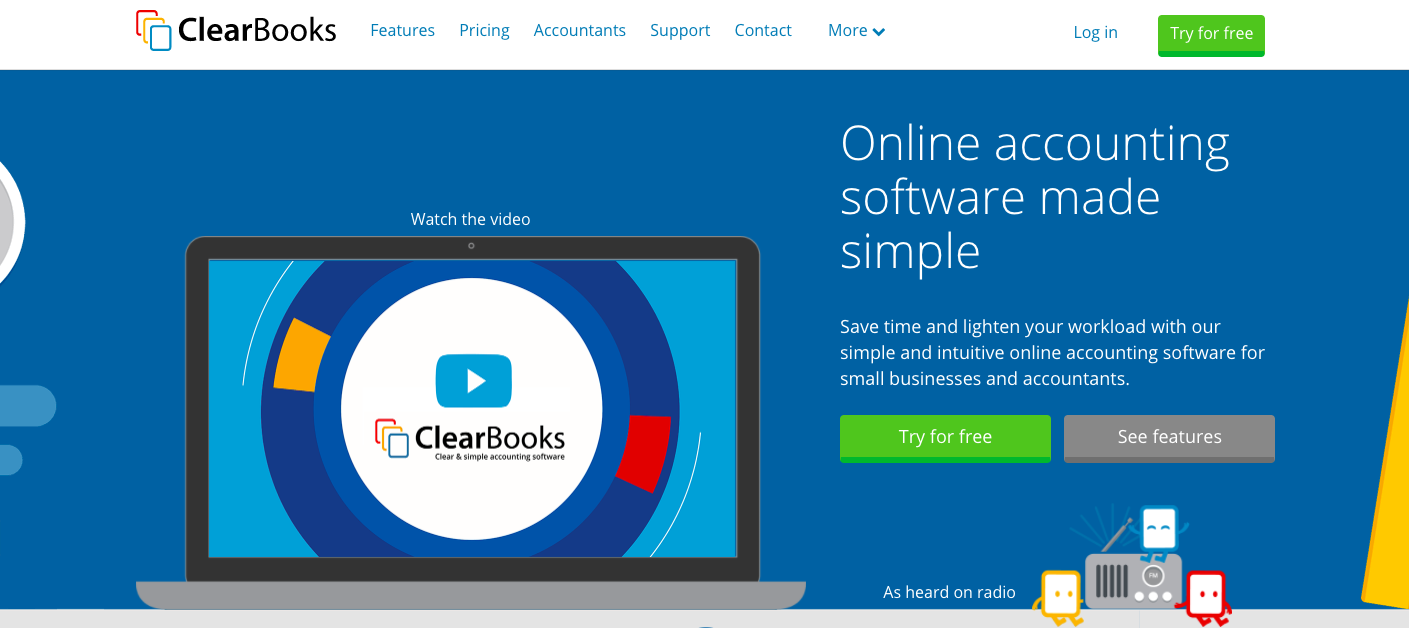 Running a company from the UK will soon require you to deal with a host of location-specific requirements, including sending recurring reports to the British tax authority.
Clear Books is one of the few tools that is HMRC-approved, working closely with the department on its efforts to make tax digital. This set of new laws will go into effect from April 2018, and will require most small businesses to submit data about their revenue, expenses and profits every quarter. Luckily, Clear Books is making this a snap by integrating new compliance features into its existing service.
The best accounting software for mobile
Zoho Books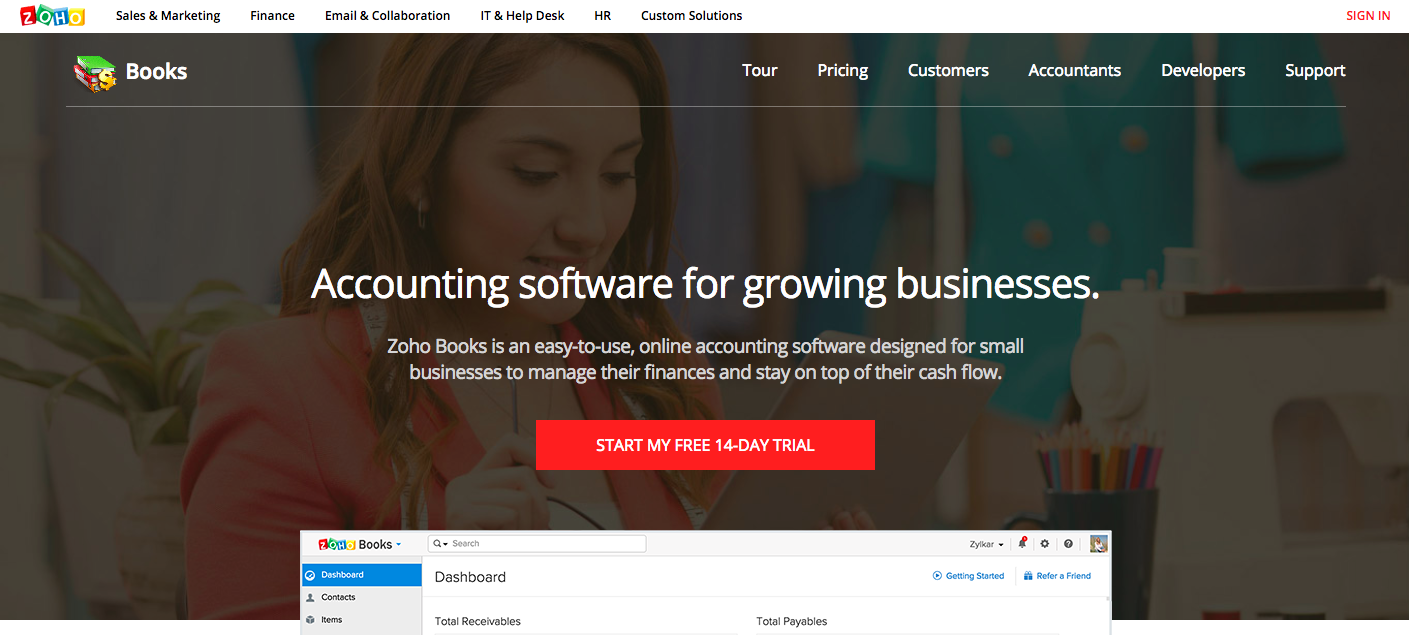 An increasing number of companies spend less time sitting behind a desk and more out in the field. For them it's vital to have access to their entire bookkeeping suite while on the go — not just a watered-down version of the full thing.
Zoho Books might have been around for a while, but its mobile offering is the best there is. With a clean, easy-to-use interface and all features readily available, it's no wonder it's gotten rave reviews. Its availability covers every major platform including iOS, Android and Windows — it's even possible to sneak a quick peek from your Apple Watch.
The best accounting integrations for small businesses
Xero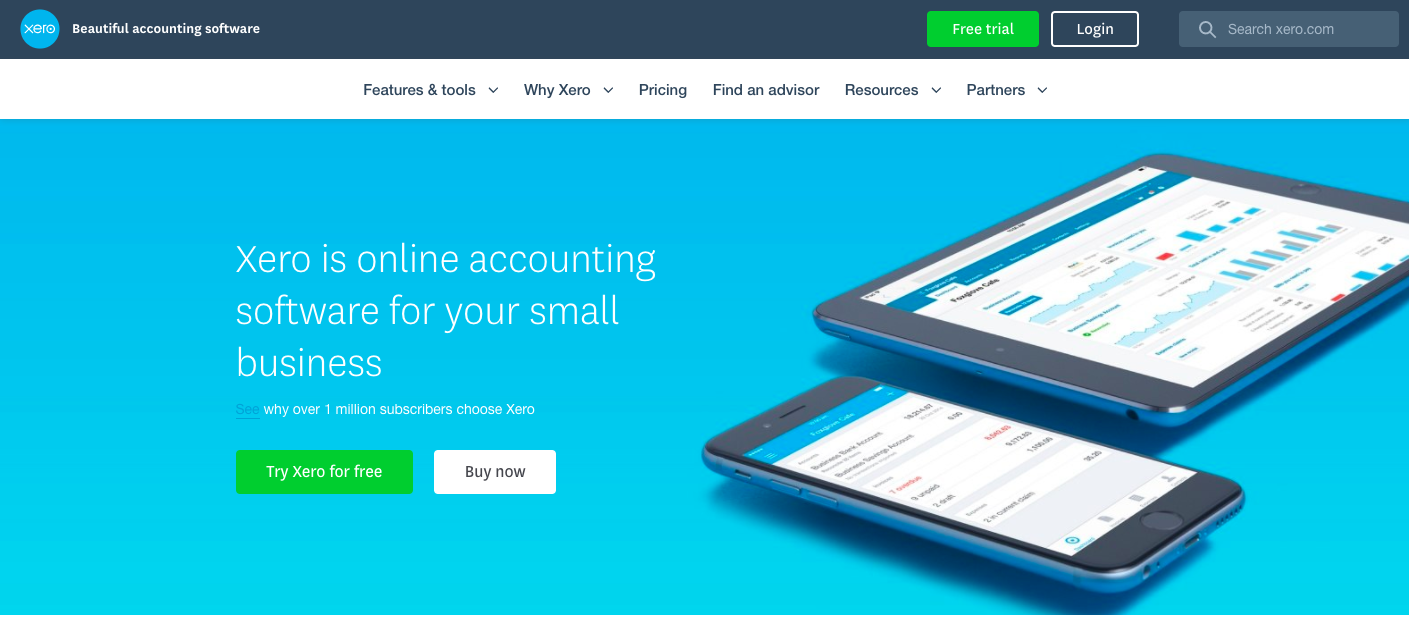 New Zealand-based Xero has focused on small businesses from the start, and it's grown into one of the best options for their bookkeeping.
It offers all the features you would expect from a world-class accounting suite, but one of them sticks out — the ability to seamlessly integrate with hundreds of other tools. Chances are that most of the software you already use on a daily basis have a Xero integration, which makes it much easier to move data between them.
At Spendesk, we're such big fans of Xero that we built our very own integration. We've made it so payments effortlessly sync between both products, doing away with those end-of-month reports that nobody likes. Also, receipts are automatically pushed into Xero, where they're reconciled with the right transactions and expense accounts.
Learn more about expense management with Xero.
Why accountants love Spendesk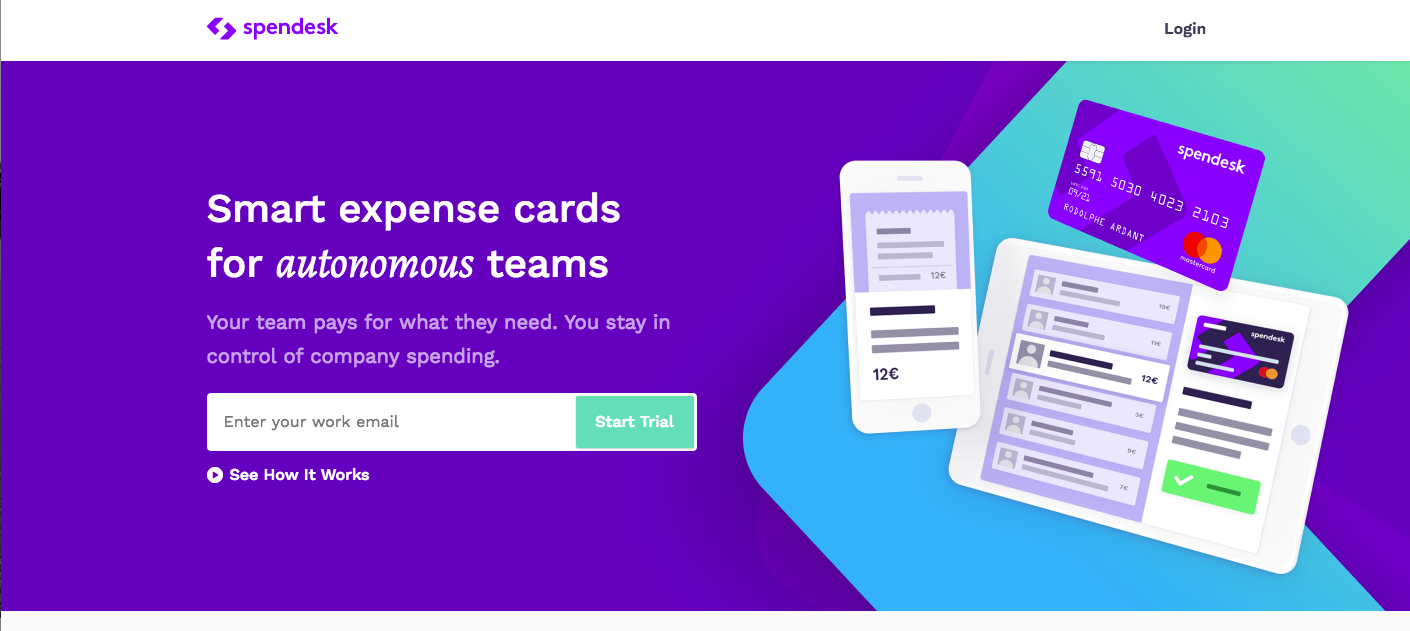 Using Spendesk makes it much easier for employees and managers to take control over their expenses, but there's another part of the company that loves using it — the finance team!
We're constantly working on new features that are tailor-made to simplify their jobs, like our upcoming payment inbox. This will make it even easier to review payments, check the validity of their supporting documents and automatically be notified when new invoices have been added to already recorded payments.
And eReceipts have now made it incredibly easy to send proofs of purchase to your accountant, and to file these digitally.
Honestly, your bookkeepers will love you for this.
P.S. If you're looking for exceptional accounting software, look no further: