Outsourced CFOs: Virtual, part-time, & interim finance leaders
Article
For fast-growing startups and small businesses, good financial advice and strategy is always valuable. But particularly in the early days, a full-time CFO or Finance Director isn't your chief priority.
Resources are better dedicated to measuring and achieving product-market-fit, building product development teams, and getting your name out there.
And yet, there will always be times when a seasoned finance professional comes in handy. That could be during fundraising, building your first financial forecasts, or establishing cash flow controls.
In these cases, an interim or outsourced CFO may be just what you need.
As we'll see, these give you access to specialized finance advice, tailored to your business, without a long-term commitment. You save yourself from going through a lengthy search and hiring process, and you get the expertise you need.
In this article, we'll look at the major benefits of using these services, and the kinds of help they provide. But let's start by setting out the terms.
Different forms of outsourced CFOs
We'll use several terms in this post, somewhat interchangeably. But while the differences between them may not be crucial, it's worth setting them apart.
Outsourced CFO
An outsourced CFO is essentially any finance expert providing high-level leadership and expertise to your business, without being a permanent member of staff. They're brought in as a consultant to fill a necessary knowledge gap in the company.
As with any outsourced service, your contract with them will be limited and they're not technically employees. This is a fixed-term assignment, normally to help you solve a specific problem or institute a must-needed process.
Interim CFO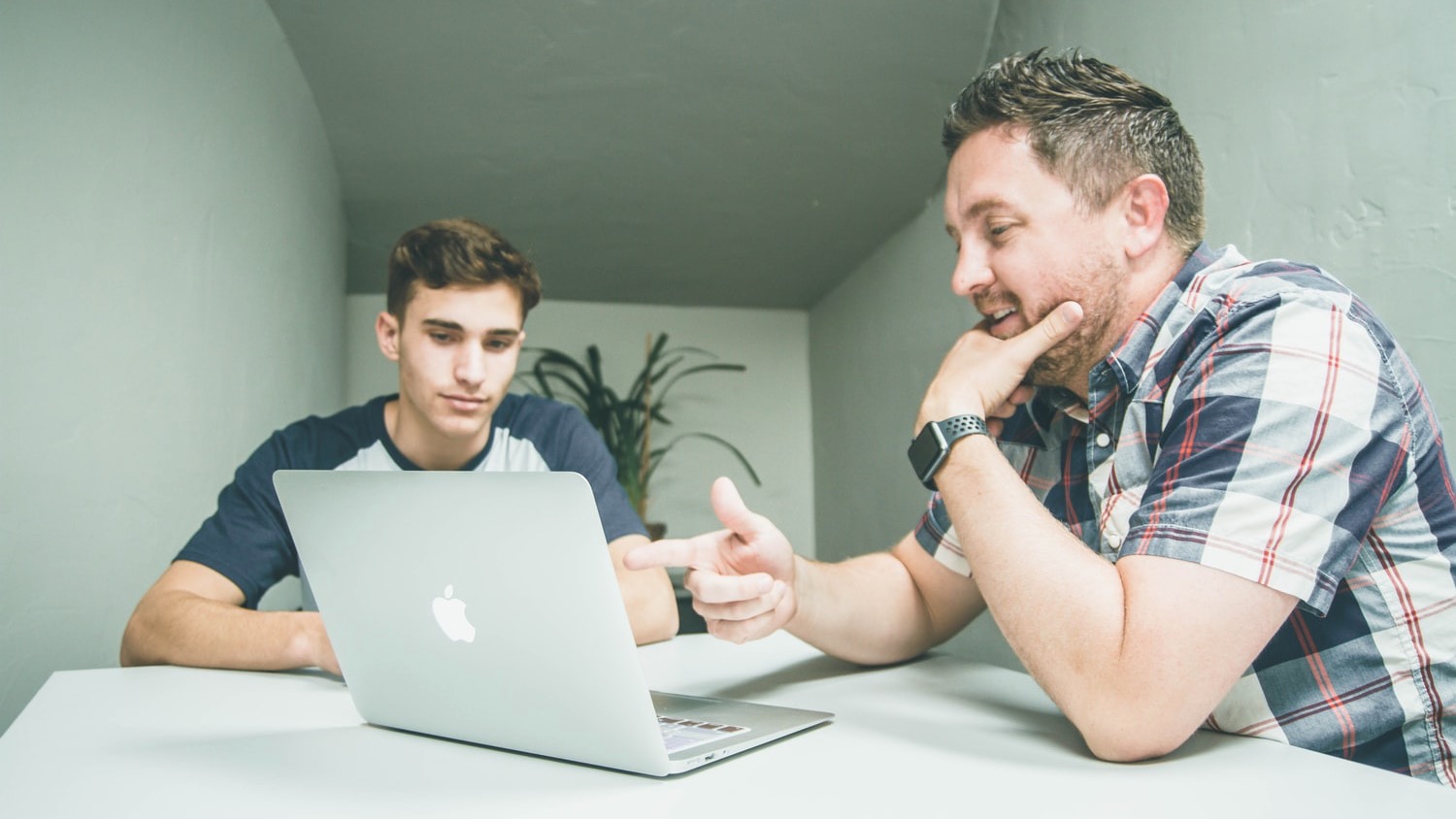 An interim CFO could absolutely be a consultant or outsourced expert. But they could just as easily be a full-time member of staff. Importantly, unlike a purely outsourced CFO, they are considered a part of your team - for now.
This will usually occur in a few scenarios:
The previous CFO or Head of Finance leaves. Until you find a replacement, you might either bring in a consultant or re-assign an experienced team member.

Your business shown financial growth and you haven't found the right full-time CFO yet. In this case, you recognize the need for a CFO. But since the search can take months, you may choose to install someone on an interim basis for now.
The only crucial aspect for someone to be an interim CFO is that they're - by definition - not permanent.
Part-time CFO
A part-time CFO is a senior finance executive who provides their services to you on a less-than-full-time basis, obviously. This could be a permanent staff member who simply doesn't work five days per week, for example. But in every other sense they're the CFO.
More commonly, this is used to mean an outsourced CFO. You'll enlist a service to provide 2-3 days' financial support and leadership per week. This can mean a contractor physically in your office space, but could just as easily mean a virtual CFO or a service with rotating experts depending on your needs (more like an agency).
The key point, as the title suggests, is that they're with you for less than a full-time employee, whether they're contracting or permanent.
Virtual CFO
More and more common as technology progresses, virtual CFO services are delivered online rather than in-person. This will often also be asynchronous - you may not even have meetings with your virtual CFO on a regular basis. You'll deliver challenges, and they'll deliver results electronically.
The specific benefit of virtual CFOs is that you can hire anyone, anywhere. In some cases this will mean cheaper labor, while in others it means access to specific expertise not available where you are. For example, startups in emerging markets may want to work with Silicon Valley CFOs who've helped businesses scale.
A virtual CFO provides this opportunity.
So those were the most typical forms of outsourced or part-time finance services available. But what can you actually expect to receive from them?
Commonly outsourced CFO services
Let's take a quick glance at the kinds of services an outsourced CFO might provide on an interim basis.
Building the finance function
CEOs and founders know they'll need a finance team eventually. But where should they begin? And unless you start with the CFO themselves, how can you be sure that you're building a finance function that will fit your eventual Chief Financial Officer?
Creating the finance team is usually one of the first tasks for a new CFO or Head of Finance. But if you'd rather begin with more junior roles, an interim CFO can step in and get the system up and running more quickly.
Especially when there's not much ongoing finance strategy required, this can help. Get the operational aspects (booking invoices, managing tax, and more) in place, so the business can run smoothly in the immediate term.
General financial strategy
Of course, there's more to the finance function than booking invoices and paying staff. A full-time CFO brings stability, fiscal responsibility, and efficiency gains on a regular basis.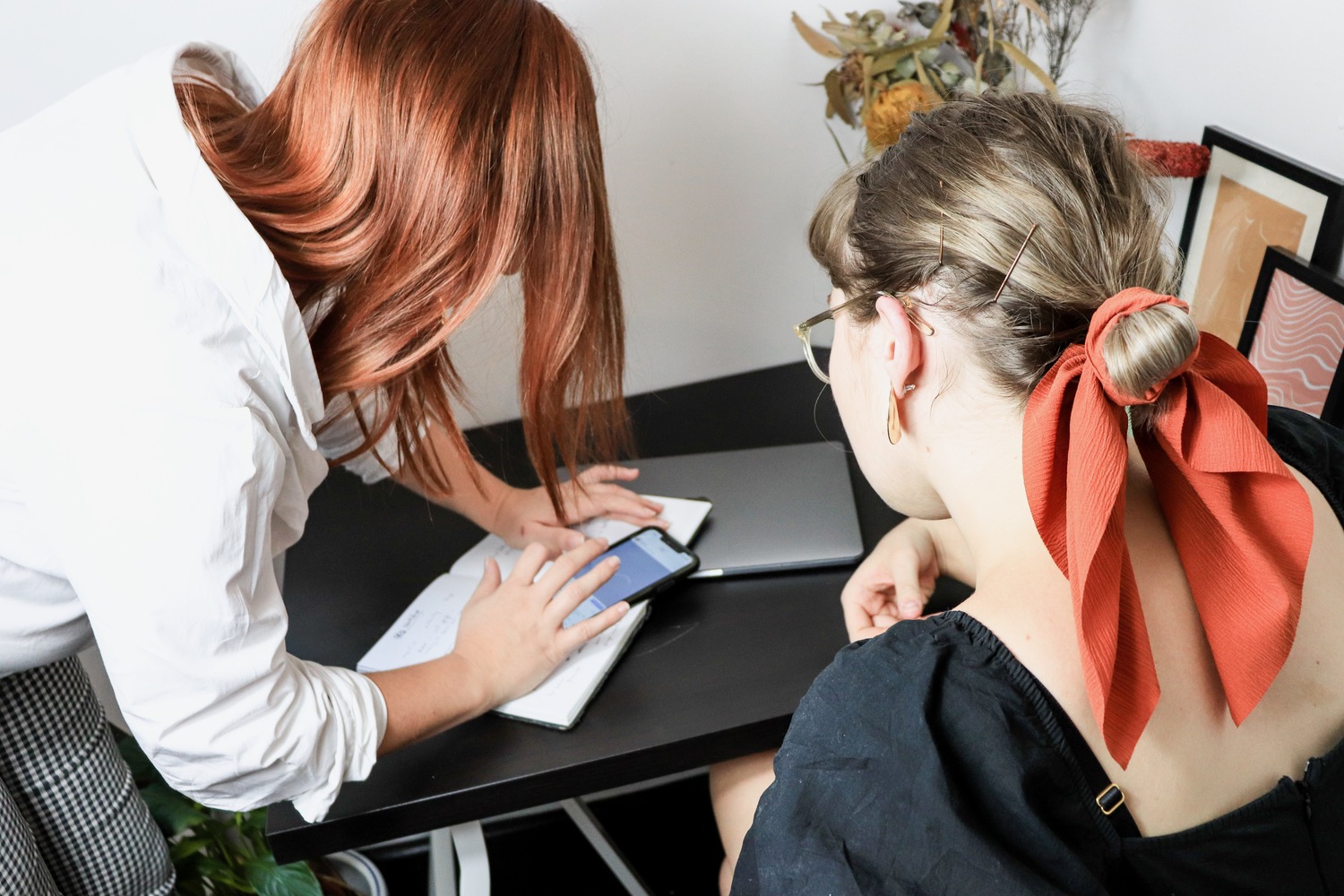 And until you have that full-time finance executive in place, a part-time CFO may be just what you need.
There are so many big business decisions that ultimately fall on the CEO's shoulders early on:
When do we raise capital? (And how much do we need?)

What's our burn rate and how aggressive do we need to be?

Where can we reallocate funds without slowing down growth?
While the CEO will make the final calls on these and many more, having a finance-first perspective at the table is a huge plus.
Forecasting
We saw during the Covid-19 pandemic and ensuing financial crisis the need for fast and frequent forecasts. Forecasting always comes in handy, but in times of crisis business owners can become obsessive about the near- and medium-term future.
And again, while there are tools and processes that even non-finance people can use to build forecasts, there's nothing like having a CFO onboard.
The added bonus is that virtual CFOs bring knowledge and experience from other clients with them. They can see beyond your industry to the others they work in, and their financial planning reflects this.
Budgeting and cash flow management
With forecasting also comes cash flow. Once you know your current burn rate, the next step is almost always to find ways to extend it, and to keep on top of money coming in and going out.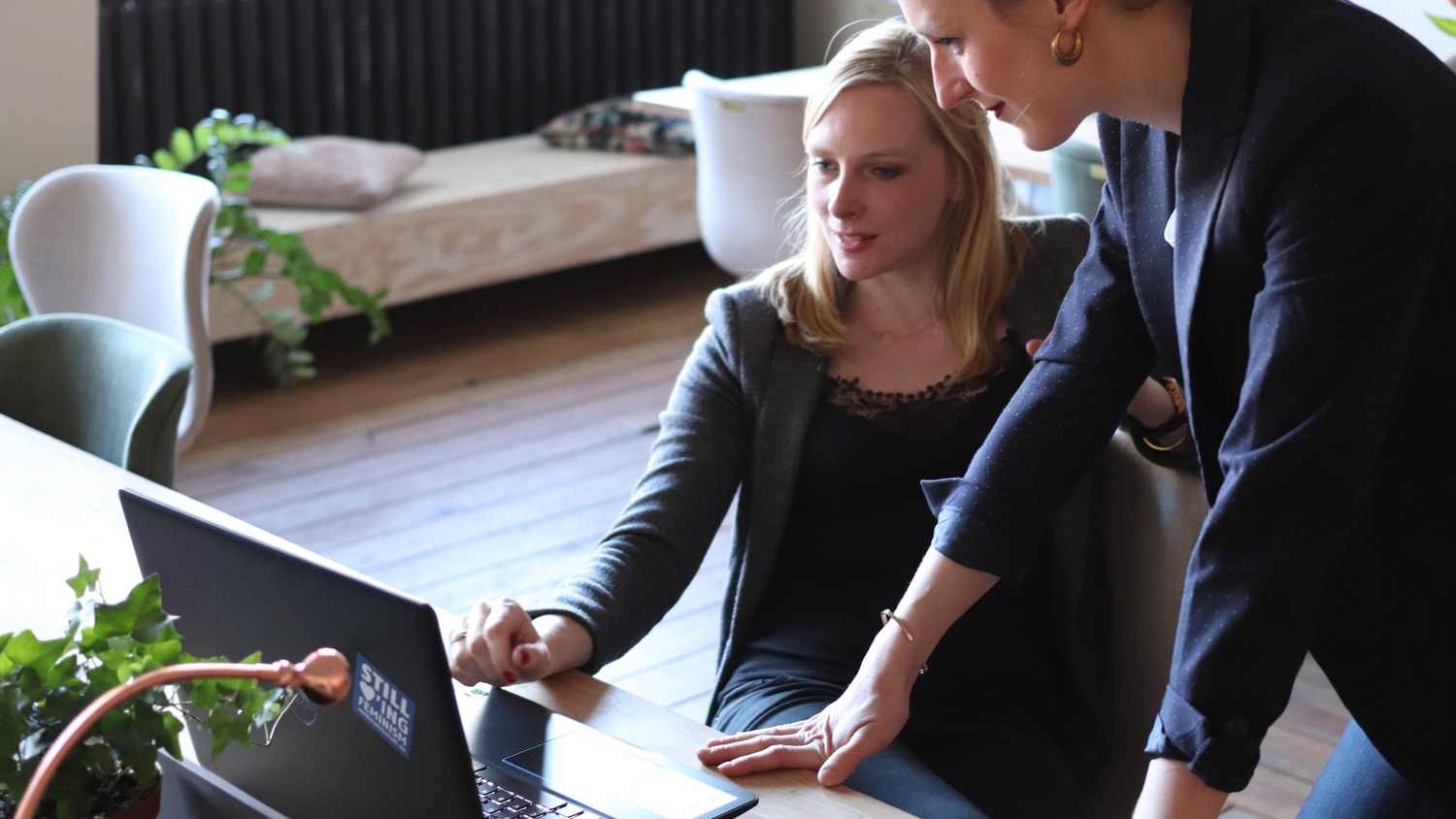 While budgets themselves will likely be handled by each individual team, an interim CFO can help shape the bigger picture. They'll also be able to highlight common ways for cash to leak out of the business, and provide solutions.
And you should never underestimate how much an experienced finance leader can help bring money into the business, either. Improving invoice processing and ensuring that payments go through are crucial.
Cost-cutting and downsizing
Obviously, the hard part about managing the runway effectively is actually reducing costs. Hopefully, a virtual CFO will first be able to identify non-essential, non-personnel spending to lengthen the runway.
But sometimes, downsizing is the only viable option. Again, an outsourced CFO brings experience, and can also give an impartial view of what needs to be done. This is never an easy task, and having someone outside the company - but with intimate knowledge of your structure - is always so valuable.
Mergers & acquisitions
Mergers and acquisitions (M&A) are a particularly complex and time-consuming task, and can put extra strain on your finance team. Even companies with strong in-house finance teams - including a CFO or Finance Director - may want consultant help, since this is a specialist field.
Whether you're acquiring or being acquired, you want to know that you have an expert in your corner, setting you up for success.
Key benefits of an outsourced or virtual CFO
Aside from the obvious - you don't have a CFO and wish you did - what are the best reasons to enlist the help of a virtual CFO service?
Fast access to expertise
The most common reason you might rely on an outsourced CFO is that you have particular challenges but lack the knowledge to tackle them in-house. Finding full-time help can take months, and you certainly don't want to rush your search for a permanent CFO.
Virtual or outsourced services can start helping almost immediately, even while you continue your search for permanent talent. And of course, you may not be ready to make a long-term commitment at all...
No permanent commitment
Some younger companies simply don't need or want a full-time CFO. They may have relatively little financial complexity, and the business can easily manage without a seasoned finance expert.
But you still may have a one-time or unusual finance issue to solve, and outsourced help can step in. Equally, you may want help to set up your "relatively simple" finance processes perfectly from the start, in the knowledge that more junior staff can run the business from.
Either way, an interim or virtual CFO is a good solution.
Highly specialized knowledge
Another scenario we mentioned above is the possibility that something unexpected or highly technical comes up. This can happen even if you have a CFO or Head of Finance in place. You may be perfectly prepared for 95% of the work in front of you, but then a particular complex merger or restructure appears, and you need technical assistance.
You'll find part-time CFOs that cater specifically to these issues. Perhaps they only work on M&As, or know the German tax authorities intimately (while your business is based in London). Being able to call in the cavalry for these discrete circumstances is a great secret weapon.
Long-term savings
A consultant's hourly rate often can be daunting. You'll routinely pay many times a full-time staff member's daily salary to bring in these outside experts. But short-term costs can be deceiving.
When you factor in annual leave, perks, stocks, and taxes you pay on full-time employees, the difference can be minimal. And what's more, you have a fixed end date where this expense comes off the books.
And as mentioned earlier, virtual CFOs might be cheaper based on their geography. Which is something to consider.
Do you need an interim or outsourced CFO?
If you don't yet have a CFO or Head of Finance in place, it's probably for a reason. You're either too small or too young as a company, or you don't have any complicated financial issues that require expert knowledge.
But there may come a time when that all changes. When it does, you'll want to move quickly and get the help you need.
You should consider outsourced CFO services if:
You're about to hit major growth, or you're approaching complex fundraising

External factors (like the financial crisis) have hit hard, and you need new financial models

You're facing a particular technical challenge, like an M&A process or creating stock options for employees

You generally lack financial structure and strategy, and it's time to implement them
And of course, the most important factor is that you don't already have the expertise in-house. If that's the case, a virtual, interim, or outsourced CFO could be just the ticket.