How to write your finance CV & cover letter for tech startup jobs
Article
Even during a global pandemic, the tech industry has continued to boom. Limitations in manufacturing and shipping have been offset by the widespread adoption of SaaS tools and general investment in home office setups.
New businesses have launched at a steady pace, with digital connectivity making it easy for them to grow without traditional offices.
So it makes sense for jobseekers to look for tech roles during a time of such economic uncertainty — particularly if that role involves finance. Modern tech companies will always need help managing spend and forecasting revenue.
Each position in any given industry poses distinct challenges, though, not least during the hiring process. If you want to secure a financial role with a promising tech startup, you'll need to put in the time and effort to cater your CV and cover letter accordingly. This post will cover some key tips for helping you achieve this.
Let's get started.
1. Highlight your meaningful financial experience
Perhaps you've worked in a financial role before, or in a non-financial role for a business that operates in the finance industry. If so, you should obviously focus on that experience in your CV.
Risk aversion is one of the biggest factors behind the hiring process, not least when dealing with financial positions. So a directly-relevant work history will make you a safer choice. (This even goes for unpaid positions or temporary employment, so don't discard those things.)
That said, you shouldn't stop there. And even if you have no such history, you may well still have some meaningful financial experience if you know how to frame it.
You may have needed to devise smart payment solutions, negotiate deals of reasonable monetary value, or handle profitability calculations.
This is a time of entrepreneurship, after all, with those looking to develop their business skills having the option of turning to online options like monetized content creation or e-commerce.
If you've earned any income through a blog or a YouTube channel, explain the key decisions. How did you keep your costs down? How did you choose which audience to target?
These decisions are sure to be pertinent for a tech startup, as it'll inevitably need a fleshed-out content marketing strategy as it seeks to grow financially and establish its brand.
If you've run your own online store, that alone can provide a rich seam of material worth including in your CV. What business model did you choose, and why?
Maybe you picked dropshipping because it's cheap, low-risk, and easy to run in your spare time. Perhaps you went in the opposite direction and built a subscription box service, attempting to slowly earn customer loyalty and build up ongoing revenue.
Any route has an explanation, and explaining will neatly show just how well you understand business finance — regardless of your level of success.
2. Explain the meaning of your academic accomplishments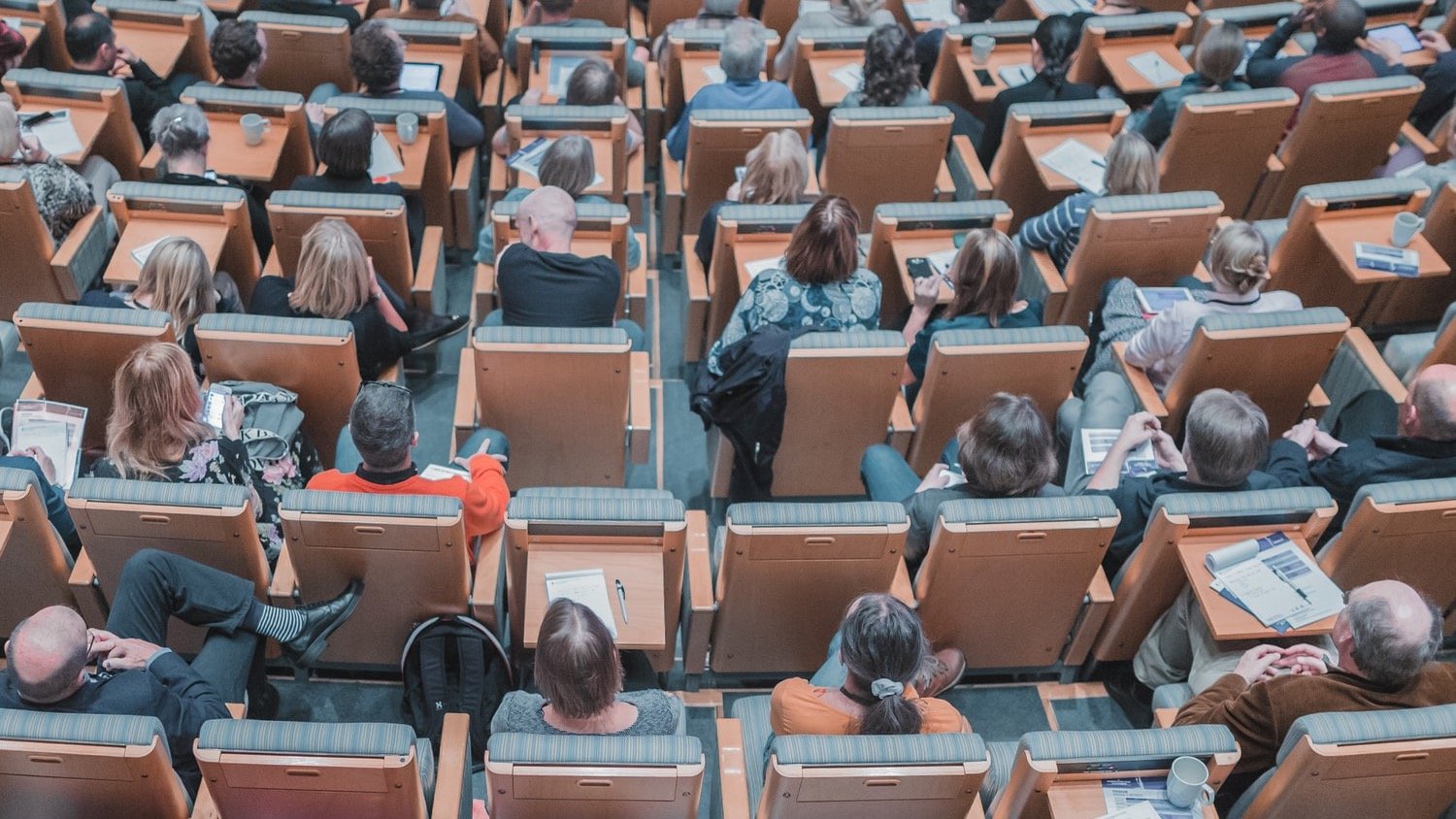 Academic accomplishments are important, certainly, and that applies regardless of grade inflation or how common they are. They show that you're disciplined, dedicated, and capable of strong reasoning.
But they're situationally significant, and often acknowledged early on before being swiftly forgotten. In short, they won't win you any job offers. So what should you do?
Well, you need to explain what they mean in a real-world context. For example, suppose you were the leader of your school's debating team. If so, you could focus on how that experience informed and developed your ability to communicate with people from different backgrounds to neatly convey the core thrusts of complex arguments (two skills that hold a lot of value in the financial world).
Additionally, you should look past your formal education to codify your subsequent informal accomplishments. It doesn't really matter if you haven't passed a specific training course for relevant productivity tools such as Notion, Asana, or Salesforce — if you know how to use them and have repeatedly demonstrated as much, then explain the details and stand behind your expertise.
In other words, if you're proficient with a high-value tool, be bold about stating it.
3. Show that you can gel with the company culture
Company culture is something that many people prefer to disregard, thinking it inconsequential or "made up." And some startups think of finance and admin roles as being culture-adjacent. Finance is just there to support other teams - it doesn't matter if you're not a fit.
Which is all the more reason to surprise them in your cover letter! As you're writing, keep a few things in mind:
Tech startup founders have lofty aspirations. In addition to yielding profit, they want to have fun and surround themselves with people they like. Even if you can make all the sums add up, you still need to come across as good to have around.

Brand perception is extremely important. These days, every company is under immense pressure (from the online world) to operate in a laudable way, and employees can be subject to a lot of scrutiny. If it feels like a new hire doesn't meet the stated values of the business, it can cause serious brand damage.

Fitting in is part of being a professional. Company culture isn't necessarily about assembling a group of people with identical interests and passions. Instead, it's about bringing professionals together to pursue shared goals, and every professional should be able to successfully cooperate with others — even those different from them.
Financial professionals can feel somewhat removed from their colleagues, but they don't need to be, and it's better for a business if its various departments remain in close contact.
Make reference to the values of the tech startup you're applying to, and explain how you can help the company develop. This will seriously strengthen your case. And at the very least, it shows you know how important culture is to them.
4. Demonstrate a strong understanding of industry trends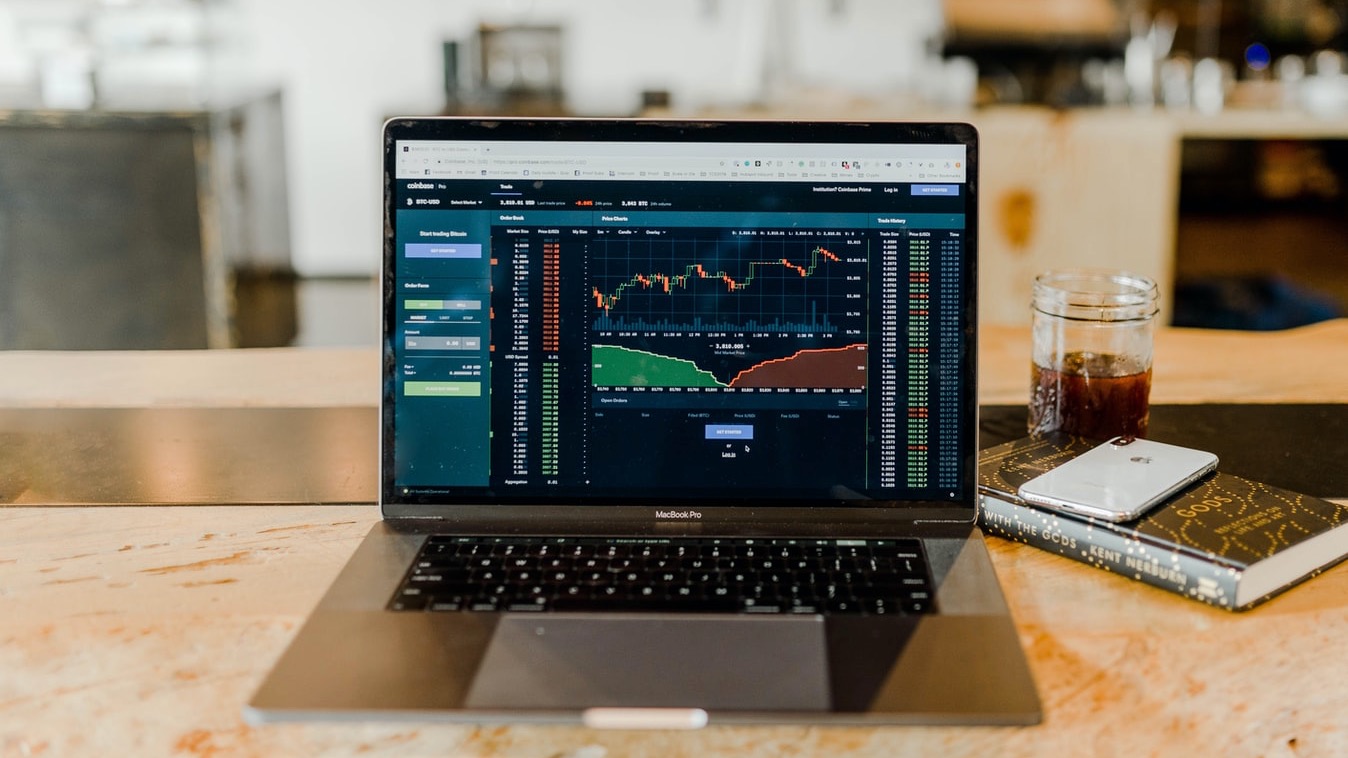 The digital world moves swiftly and consistently, with every business feverishly looking to the next big operational method, marketing tactic, productivity tool, or industry powerhouse. You can be on top of everything, take a month off, and return to discover that the ground has shifted beneath you
This means that possessing current knowledge is essential.
As you talk about your experience, ensure that you put sufficient emphasis on what you're doing at the moment to stay sharp and advance your skills. Are you spending an hour each day reading through the latest industry blog posts? Steadily honing your home office to raise your productivity in an era of remote working? Testing new applications to see what they can offer?
In addition, you should also make it clear that you understand how the company you're applying with currently fits into its industry niche. How has it changed recently? What are its main competitors doing? Most importantly, what would you do to outperform them?
Don't go into exhaustive detail. Instead, simply note that you have ideas for how to proceed.
Today's startup finance roles require an interesting mix of clear experience (if you have it), and the willingness to go beyond the status quo. Show clear room for the growth (both your own and the company's), and you'll demonstrate this mix.
Leslie Boudreaux of BVOH: What growing companies want from CFOs and finance hires
Include everything needed to get through ATS screening
ATS screening (Applicant Tracking System) is a tricky yet omnipresent part of today's digital hiring process. Most employers receive so many applications that they have neither the time nor the inclination to manually review them all, so they deploy ATS technology to parse the applications, screen those not meeting basic criteria, and extract the most pertinent elements to provide useful at-a-glance outlines.
Tech startups aren't necessarily more likely to prefer using ATS screening, but they are more likely to know of their existence and have the expertise to implement them in custom ways. This means there's a strong chance that you'll encounter them in your job search, so you need to plan ahead and give yourself the best possible chance of getting through.
Here are some key tips for getting your CV and cover letter ready to pass through ATS screening and actually read by relevant people:
Use standard structuring and formatting. The fastest way to get a CV thrown out is to submit a file format or page layout that isn't supported. Pay close attention to the description of the application process, as it will clearly state all supported formats. Note that there are various online services which can give you feedback on how well your CV is optimized for ATS screening, so it may be worth using such a service.

Match your phrasing to the job description. Take a look at the job listing to see how things are phrased, then tweak your CV to ensure that it uses similar terminology. There's an excellent chance that any ATS tech being used will focus on terms and keywords defined by the company.  If you see consistent mention of "fiscal management", for instance, then there's surely value in working it into your CV.

Remove all the filler from your CV. You may be very proud of how highly you placed in a school sporting competition, but it's pretty likely that your prospective employer isn't going to care about it — and it's possible for CVs to be screened because they touch upon irrelevant topics or include generic claims. If you want to get more abstract with your pitch, you can use your cover letter. Keep your CV as succinct as possible.
ATS isn't going away any time soon, so it pays to get into the habit of considering it as you file more and more applications.
Conclusion
The tech industry is always in dire need of smart financial management, so there's a lot of room for new hires — but you need to know how to present your candidacy in the best possible light. Thankfully, following the tips we've looked at here will help.
Perhaps most importantly, remember that startups are generally one person's (or a few people's) brainchild. They genuinely love their company, and believe it's essential in the world.
They want to see the same passion and belief in every prospective hire. So tick the boxes — yes — but also strive to make your finance CV and cover letter that extra bit special.
Give it a try — and good luck!