Five ways modern businesses can avoid software clutter
Article
These days, there's a software solution for every imaginable process in the startup world.
Human resources, sales, online collaboration: whatever your company needs, there are scores of helpful products out there. Ask a handful of people, and you'll come away with more software recommendations than you can count.
While this is helpful, it can lead to clutter in your software stack. Unless you stick with one product right from the start, before long, you'll wind up with chaos on your desktop.
In this post, we'll look at ways to simplify your software stack, focusing on online collaboration, project management, finance, expense management, and human resources.
With our help, you and your team will soon have a lean, integrated set of software.
Ready? Let's crack in to it.
Is software clutter really a problem? Yes. Yes it is.
Picture this classic first-day scenario at a growing startup.
As a new employee, Justine spends the day meeting people from the sales team, human resources, finance, production, and marketing.
Everyone wants to tell her about what they do, and, more importantly, what they need her to do to comply with their particular systems and processes. It's a long day.
Now, if Justine's lucky, she might remember everyone's names by closing time. If she's super lucky, she might remember half of what they told her about their preferred ways of doing things, including the software tools they need her to use.
Poor Justine has to get to grips with over a dozen different software products: the sales platform, the timesheet system, the onboarding portal, the expense claim process...
Even worse? On day two, Justine finds out that this is just the tip of the iceberg: there's another twenty-five software tools she needs to get to grips with, and fast.
How does it end up this way? Why would anyone do this to poor Justine?
All these tools are supposed to make things easier, right?
The range of software available to help growing startups is amazing.
No matter what a business needs to do - find a way to collaborate from a range of different time zones and locations, keep close tabs on their sales leads, manage complex projects - there are dozens of software solutions ready and waiting to help them out.
In fact, there's so much great software available, it actually becomes a problem**.**
Many employees come to startups with their own pet preferences and ways of doing things. And when two people have competing preferences, a team ends up relying on different software products.
Take your finance team, for example. Brenda might be all about QuickBooks, while Dave is Harvest to the core. Worse, Tim is still stuck using Excel and manually inputting data, much to Brenda and Dave's shared consternation.
Unless startups standardise their systems and software tools from day one, it doesn't take a lot to end up with chaos in your software stack. This can cause:
Difficulties for teams sharing information

Gaps in information, leading to errors and inconsistencies

Challenges for new starters

Capability gaps if key staff members leave their roles

Increased monthly software costs
Fortunately, you can avoid these difficulties. How, you ask? By prioritising integrated software solutions, of course!
Want better software, not more software? Here are our recommendations:
Aim for simplicity and consistency
Ensuring simple and consistent software choices should be a priority for any modern business.
By choosing one integrated tool for each business function, you and your team can:
Standardise your processes, making it easier for you and your team to complete day-to-day tasks like sharing information.

Ensure consistency, meaning results are not only comparable between individuals and teams, but also across different periods of time.

Make things easier for new starters by simplifying the tools they need to familiarise themselves with.

Save time and money by reducing the number of software subscriptions.
Making the right software choices might not seem like a top priority. After all, you've got a customer base to build, not to mention investors to keep happy.
We feel you. But trust us on this: standardising systems and software at an early stage future-proofs your business and lets your team get on with doing their best work.
With this in mind, let's look at five areas where you can streamline your processes.
Five business functions you can streamline
Here, we'll take a look at the best integrated tools for:
Online collaboration

Project Management

Finance

Expense management

Human resources functions
These are all streamlined, easy-to-use software platforms built with simplicity in mind. With these tools, you and your team can standardise your processes and slim down the range of software you'll need to use on a day-to-day basis.
Online collaboration
For startups with teams in different locations, dependable collaboration is crucial. With the right platform, you and your team can do your best work no matter where you are.
Slite is an online collaboration platform enabling users to create content together simply and easily, drawing from a rich range of templates for different tasks, such as strategic roadmaps, weekly task lists, or onboarding guidance.
Slite allows users to work together in real time, including sharing information, commenting on document versions, and displaying timelines and completion information to team members. Slite can also be used across a range of devices.

HeySummit is a software solution simplifying and automating the process of hosting a virtual summit. HeySummit guides users through each step of the process, including attendee registration, event onboarding, sharing resources, and gathering feedback.
For Sid Bharath, HeySummit has been a lifesaver. "The first time I ran a virtual summit," says Sid, "I needed landing page software, email software, viral share software, and loads of coding hacks to put it together. With HeySummit, I can replace all of that and whip up a new summit much faster."
Project management
Gone are the days of managing projects via whiteboard tables and clunky box-check software. Now, project management software can help you and your team stay on track and meet your deadlines.
Asana is a flexible and powerful software tool empowering you and your team to manage timelines, tasks, and overall project delivery. Simple and easy to use, Asana features a strong focus on integration, working seamlessly with a wide range of other software.
For Nils Herrmann of Quintly, Asana has helped to simplify things a lot. "With Asana," says Nils, "we reduced the amount of meetings, learned more about prioritising our workload, and enabled clear and transparent cross-department communication."
Finance
People often make the mistake of thinking about accounting software as its own discrete area. However, used correctly, accounting software can improve and simplify functions across a business, without requiring any advance or specialist knowledge.
The darling of many thousands of small businesses, Xero is an accounting tool developed with the aim of providing the most intuitive user experience. With Xero, challenging jobs are rendered into step-by-step tasks able to be completed from a single page.
Xero is built to be integrated, working cleanly and easily with a wide range of third-party tools. (Including a expense management for Xero.) Its intuitive setup process and responsive help centre win points with users, as does its high degree of customisation for local tax regimes.
With Xero, you and your team can save time by integrating a number of individually challenging tasks, ridding yourself of competing accounting software.
Learn more about Xero expense management with Spendesk.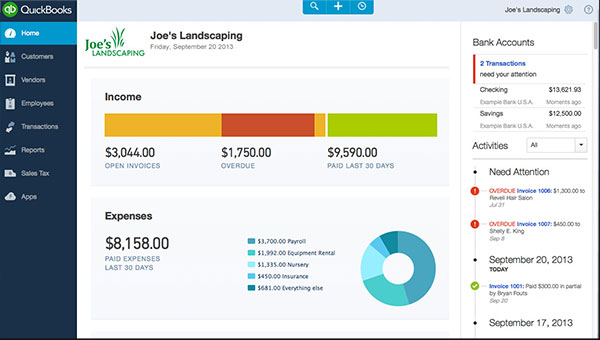 QuickBooks is an accounting tool aimed at automating business and banking processes. It also has many organisational features to help manage accounting information, making once complicated processes quick and straightforward.
With QuickBooks, users can generate profit and loss reports with a few clicks, simplifying financial performance monitoring. QuickBooks also features a 'Pay Now' feature, which can be joined straight to customer and vendor credit cards and bank accounts.
Expense management
Managing business expenses is widely recognised as one of the most irritating parts of startup life. Not only do employees hate filling out standard expense claims, but most traditional expense management processes are slow and, ironically, expensive.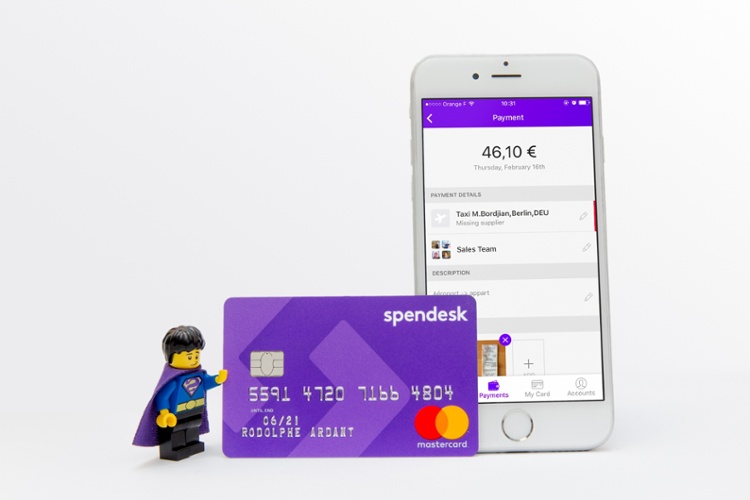 Spendesk is an integrated expense management tool packed with intuitive and helpful features. With Spendesk, users can automate recurring expenses and match invoices to expense claims, meaning less time and effort spent on paperwork.
Spendesk also offers debit cards tailored to individual staff and classes of expense, and enables the creation of single-use virtual credit cards for one-off purchases, significantly reducing the risk of expense fraud.
Spendesk's same-time payment validation, comprehensive expense dashboard and invoice image identification give users a high degree of security in managing expenses.
Its platform is easy to use, and gives a detailed point-in-time expense breakdown. This saves time and effort in reconciling expense information.
Receipt Bank lets you automate data collection and retrieval for invoices and expense reports. With Receipt Bank, users can extract data quickly and easily from invoices, bills and receipts, and automatically input that data into a range of accounting software.
Simple in design and execution, Receipt Bank saves time for users, negating the need for reviewing documents and allowing information to be imported directly into accounting software.
Human resources
Human resources is one part of startup life where standardisation and consistency is crucial, if only for the benefit of new arrivals. These tools can simplify many onboarding tasks, as well as payroll and leave entitlement.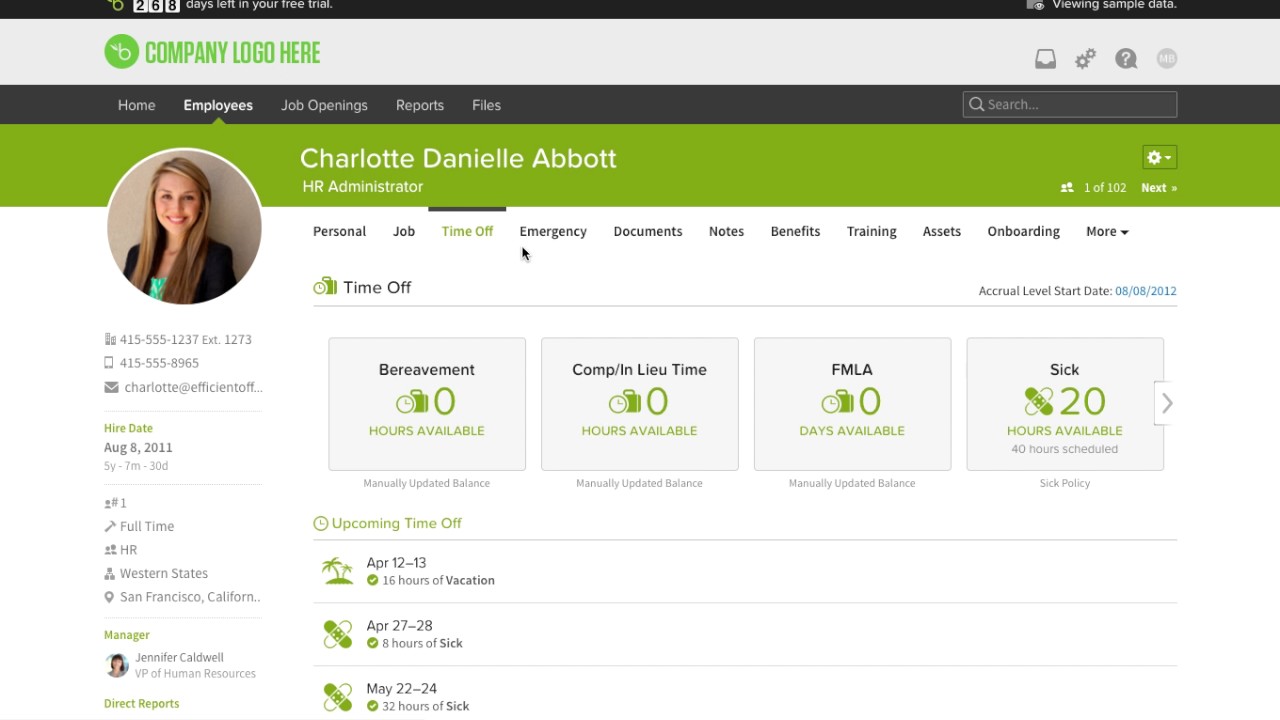 Bamboo HR markets itself as 'HR software with heart', and is designed with seamless end user experience in mind. While marketed as a human resources management tool, Bamboo HR also offers payroll management functionality.
With Bamboo HR, human resources information is easy to manage, and can be integrated into a single centralised database. Bamboo HR also offers employee satisfaction survey tools, allowing staff to feel better connected and motivated.
Gusto offers sophisticated payroll automation and administration of staff benefits and compliance processes, all combined into an easy-to-use interface. It also open integration with a variety of platforms, reducing the risk for software gaps.
Gusto features built-in automation for a number of local tax regimes, and offers simple and intuitive benefits administration. Gusto also offers a range of compliance guarantees, helping to give peace of mind when it comes to local tax requirements.
Marketing enhancement: Lightning round topic!
Because we can't help but over-deliver, we thought we'd shoehorn one more incredibly useful set of tools into this list: marketing platforms.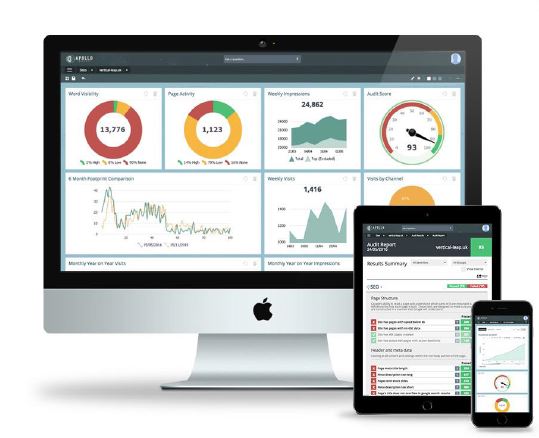 Apollo Insights is a marketing enhancement tool providing users with ways to boost the effectiveness of online campaigns.
For Lee Wilson of Vertical Leap, Apollo Insights has been crucial for boosting marketing campaigns. "Apollo Insights provides a competitive edge through machine learning and intelligent algorithms," says Lee. "Apollo identifies threats and opportunities in search marketing campaigns at a scale that would be impossible to achieve manually; and then advises our experts on what to do."
"Whether it's competitor intelligence, performance forecasting, content gap analysis, keyword research or technical SEO," says Lee, "Apollo provides us with prioritised insights and actions that we would never find ourselves."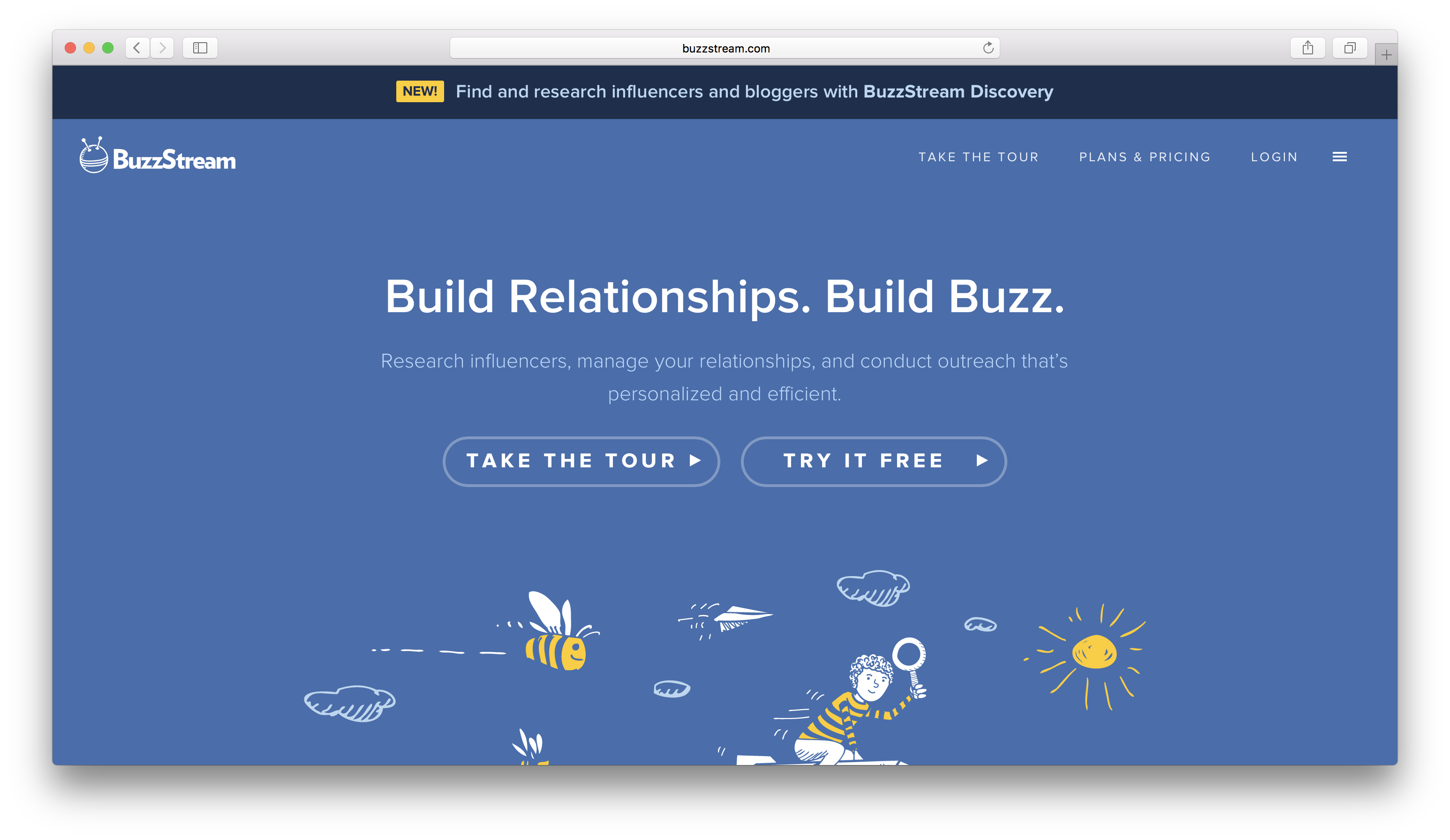 BuzzStream is a marketing and content promotion platform helping users to manage their campaigns and digital PR.
For Stefan Debois of Survey Anyplace, BuzzStream has helped save time and effort in tracking their campaigns.
"We use BuzzStream to follow up the outreach and co-marketing campaigns we do with influencers, bloggers and fellow SaaS Entrepreneurs," says Stefan. "Before, we had at least 20+ Google sheets to do this: everybody was tracking the campaigns in his own way and the data was not centralised."
HubSpot is a marketi****ng, sales and customer service platform designed to make it quick and easy to manage customer relationships.
Ben Johnson of Proof loves it. "Hubspot brings so many of our marketing functions into one system," says Ben. "Rather than using one program for email, another program for forms, and another as our customer relationship management, HubSpot brings it all under one umbrella."
"We've only been on the platform for a few months, but we are already starting to see meaningful insights from having everything in one place."
Conclusion: Focus on streamlining (and do so nice and early)
It's easy to see how software clutter starts.
There are so many tempting software solutions out there, all promising to save your life. Before you know it, you're relying on a weird and bloated mix of software, and your staff has to navigate through it to get anything done.
Changing established processes can be painful. However, the long-term savings of integrating and streamlining your software stack make it worthwhile.
With the software solutions outlined above, you can drastically reduce the number of tools you and your team rely on, simplifying tasks and improving information consistency.
Take a look at our tips and suggestions, and see how you can save money and declutter your software stack.
Marie Kondo is going to be so proud of you.
Get better finance tools and make sure your team has what it needs: