How to choose the best expense management software for your business
Article
Your company is growing fast, and you're looking for great expense management software to support the financial side of your business. That's not an easy task, as the market is saturated with options and they all have their pros and cons — but we're here to help!
Expense management software can be powerful, but it's important to make the right decision based on your specific requirements. In order to make your choice a bit easier, we've compiled the most important things to consider when picking an app for your team.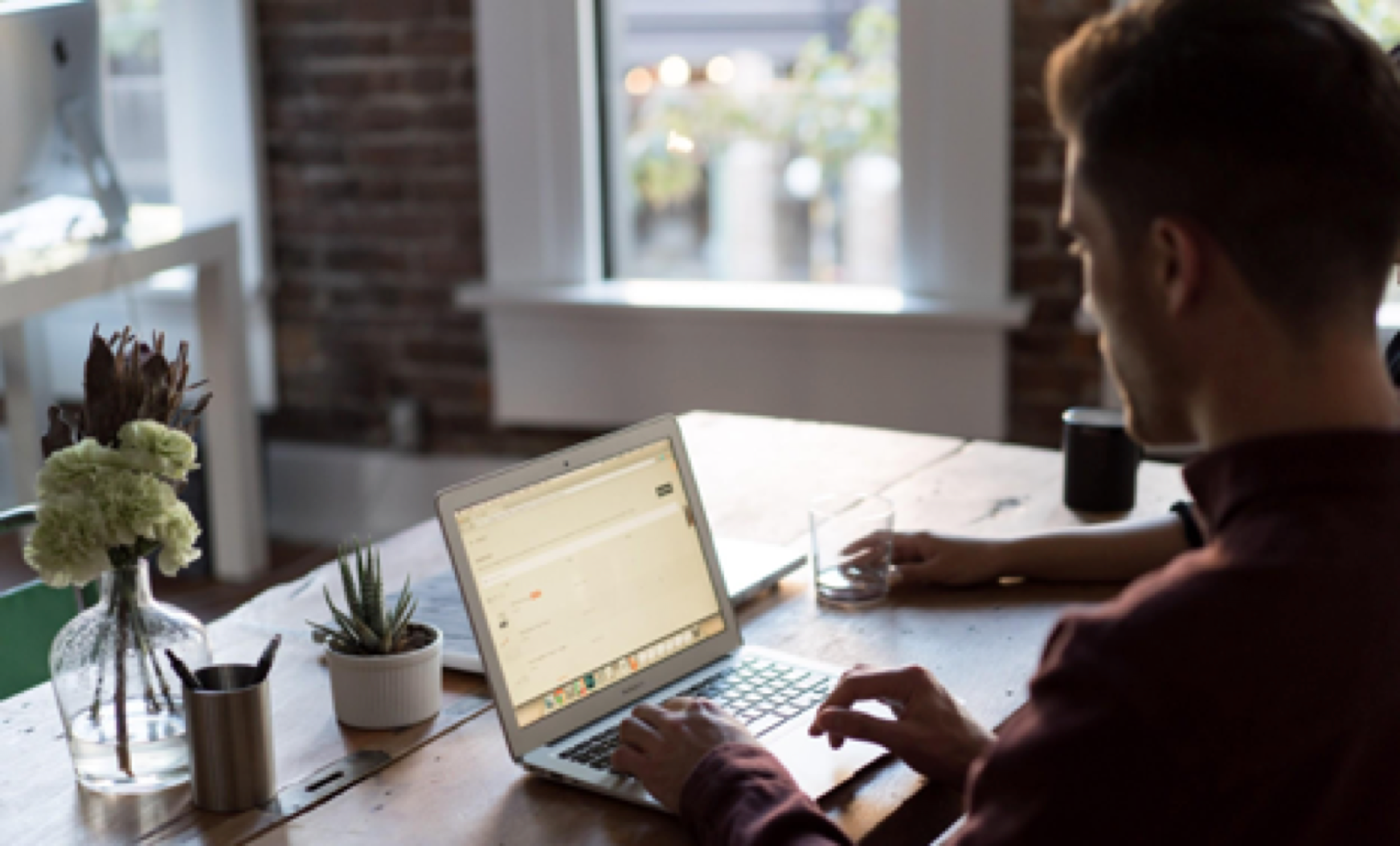 Why do you want to use expense management software?
Let's start at the end by defining what it is you want to achieve — what goals do you have for using expense management software? It's important to clearly understand where you're going so you can pick the right tool for your needs.
Perhaps your employees are spending too much time filing their expenses (check out our ready-to-use expense report template), or the financial department can't keep track of all incoming documents anymore. Maybe you've heard of the benefits of a digital system and want to make the switch to a SaaS solution.
Whatever your intention, make sure that it's clear so you can proceed to the following step.
Define the features you need from expense management software
Based on your goals, have a close look at the various options out there. Their feature sets can vary heavily, so be sure to make a good comparison between the ones that matter the most to you.
For example, can it handle the size of your company? If you need to set up accounts across a large organization but your tool of choice is made for small teams, you might be out of luck. Do you need extensive support for international taxes? Maybe don't go with a tool that's specifically configured for usage in a certain locale. Perhaps most importantly, do your employees work from the field a lot? In that case, a user-friendly spending app will make their lives a lot easier.
You'll also want to consider the software's user interface — especially if you care about introducing a platform that everyone can use. Some expense management software solutions are badly designed and not very user friendly, which might impede some workers in their usage.
Another important question is if the product is actively being updated. If you want to invest in a platform you're going to use for a long time, you want it to consistently add features that increase security, adapt to changing regulatory requirements and improve the user experience.
Work closely with your organisation to pick the right expense management software
When making organisational changes that impact the way your employees work, it's important to keep in mind the scale of the operation. Most importantly, you can't just rely on your own opinion — you need to take into account those of others as well.
A great way to work is by applying the rules of approval by committee, which demand that you set up a group of people from throughout the company. Pick a couple of people from every department that'll have to deal with the changes — from the CFO all the way down to your bookkeepers — and have them get together a couple of times to discuss the various options.
This approach works best when one person takes the lead by researching and presenting the expense management software that he or she thinks is best. After narrowing the list down to only a couple of options, put them to the test by trialing them within this closed circle. Keep testing, eliminate the platforms that don't work, and eventually pick the one that fits your business and its workflow the best.
Consider the level of support you need from expense management software
If until recently your team was keeping physical receipts and stapling them to expense report forms, the switch to a digital system can be very exciting. However, having to learn how to use a new tool can also introduce a host of problems for some of your employees.
In this case, it might be worth looking into a spend management platform with stellar customer support options, like a well-integrated chat feature. This way, team members that have questions don't have to go through your IT or financial department, but can ask them directly to the creators of the product.
Spendesk, your ideal expense manage software
Spendesk is the world's most innovative expense management platform — that's why it ticks all of the above boxes, and more. Thousands of companies enjoy powerful features like Payment Inbox, which offers an overview of all transactions and creates an incredibly easy-to-use way to interact with them.
Accountants love us, CFOs love us, and you'll love us too. Supercharge your financial administration by getting started and booking a demo!