Challenger banks: A beginner's guide
Article
In a day and age when virtually all industries are being disrupted, one of the oldest has long stayed the same — banks. But all of that is changing as we speak.
After modern banks came into existence in the 14th century, not much has changed about their core idea. In essence, it always comes down to a system of saving and lending.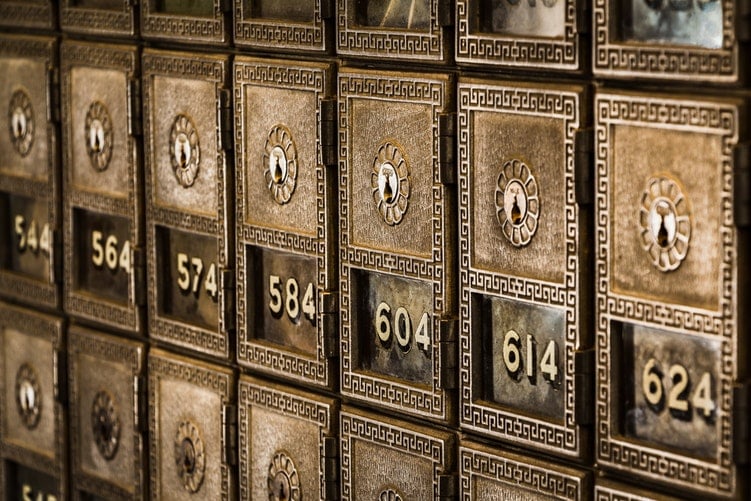 But over time, lots of things have changed, including explosive population growth worldwide, the industrial revolution, and a general increase of wealth. And then there's the most recent change — the ongoing fintech explosion that poses a challenge to these old institutions.
Slow and steady loses the race
For the most part, banks have been able to keep up with the times. While they traditionally move slowly, new 'features' like an international network of branch offices, the invention of ATMs and international wire transfers have gradually been added to the system.
But at the end of the 20th century, computers and the internet started affecting just about every industry. Again, banks' policies and procedures have changed to include the possibilities of new technologies, creating ways for people to manage their banking online, or adopting new payment methods for today's increasingly cashless society.
But there's still a big problem that's easy to overlook — most of these banks have been around for tens or sometimes even hundreds of years. Often having a long history of splits, mergers and acquisitions, today's global giants like HSBC, JPMorgan Chase and BNP Paribas have large organizational structures with thousands of employees spread out over hundreds of multinational offices.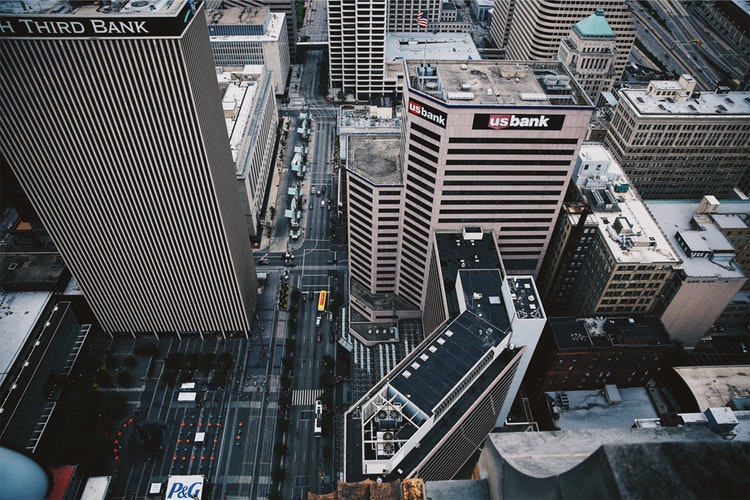 This corporate reality makes it hard for banks to stay ahead of the curve, especially when technological innovation is moving as fast as it is today.
Upsetting the status quo
With a combination of slow-moving banks and little competition in the sector, the industry landscape has been ripe for disruption. Over the last couple of years, so-called challenger banks or neo-banks have been popping up all over the world, all inspired by the same mission — to create change.
Since the beginning of the 2010s, there has been a flurry of banking startups, including Monzo, Revolut and Atom Bank, most of which hail from London — the world's de facto fintech capital.
While their specific feature sets differ, most of them share a relentless focus on creating an easy user experience that often revolves around a mobile app. This makes it possible for new customers to open an account right from their phone, instead of more traditional banks that often require people to come into a physical branch office.
Let's dive a bit deeper into the various competitors who are fighting for a piece of the banking pie.
The biggest challengers
Far and away the biggest competitor bank in the UK, Monzo has been one of the first to make waves in the industry with its trademark coral-colored banking card. While it offers standard features like spending analytics, payment notifications and easy peer-to-peer payments, these might not be the biggest pull for users.
Because it started development early on, it's one of the few neo-banks that actually obtained a full banking license, giving the company access to certain perks only available to official banking institutions, like protection of customers' funds up to £85,000 by the FSCS. It also allows Monzo to provide full current accounts to its users, which means it doesn't have to rely on prepaid cards that need to be topped up regularly.
Revolut might be slightly less well-known in the UK, but with a feature set that's heavily aimed at global citizens and a quick international rollout of its platform, it recently became part of a very exclusive startups club — the unicorns. Even though it hasn't been granted a full banking license yet, the company is differentiating itself with features like the ability to hold multiple currencies at once and offering fee-free conversion. This is a stark difference from spending abroad with most classic banks, as they often charge a hefty fee on top of already-inflated conversion rates.
Then there's Starling Bank, another challenger with a full banking license and comparable features to the above two. The same goes for Atom Bank, Monese and many other challenger banks, all of which try to differentiate by focusing on a specific demographic or out-innovating each other.
All in all, the current market share of challenger banks is still low when compared to traditional financial institutions. Revolut recently announced that it had reached 1.5 million users, which seems like a large figure but still pales in comparison to HSBC's 38 million around the world. Even though they've seen impressive growth, there's still a long way to go before they pose a real threat to the largest of today's banks.
Spendesk — changing the world of expense management
At Spendesk, we're constantly rethinking how employees pay for what they need and constantly on the lookout for the latest technologies to implement in our full-service expense management platform. Start making the lives of everyone at your company a whole lot easier — try our free trial today.